Man Trying To Sneak Meth Into Jail Via 'Adobo' Sentenced To Life Imprisonment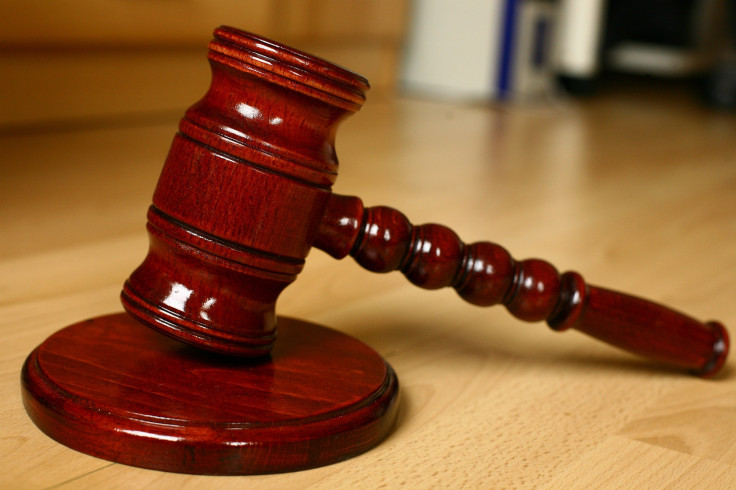 KEY POINTS
A Filipino drug suspect received life imprisonment after trying to smuggle drugs into prison
Jail guards discovered the illegal drugs after inspecting the suspect's food
Philippine National Police announced that thousands of villages were cleared of illegal drugs
A man who tried to sneak methamphetamine into jail has been sentenced to life imprisonment in the Philippines.
On Thursday, Judge Lilybeth Sindayen-Libiran of the Baguio Regional Trial Court Branch 61 issued her decision sentencing drug suspect Jhon Raymond Pinto to jail and ordered him to pay a fine of PHP 500,000 ($8,971), according to the Philippine newspaper the Daily Tribune.
Pinto tried to bring ten sachets of meth worth PHP 150,000 ($2,691) weighing around 20 to 25 grams and two sachets of other drug paraphernalia inside the Baguio City Jail. He stuffed them in adobo, a popular Filipino dish, and beef stew and was supposed to deliver the drug-laced food to an inmate on Feb. 12, 2021.
However, after inspecting Pinto's food, Filipino jail guards discovered the illegal drugs. The drug smuggler managed to escape then but was arrested by Baguio City Drug Enforcement Unit on Feb. 16, 2021, in a buy-bust operation.
During his arrest, Pinto was caught with another two sachets of meth, locally known as "shabu."
The Philippine Star reported that the Baguio court dismissed Pinto's claim that he was working at a construction site when the incident occurred after testimonies of the jail guards and other witnesses identified him as the man who brought the illegal drugs.
The Filipino judge ruled that Pinto had a "clear intent" to smuggle drugs into the jail and was involved in the drug trade, citing the quantity of drugs he was carrying at the time of the incident.
On Saturday, the Philippine National Police (PNP) revealed that 27,248 or at least 76.67% of the 35,356 previously-declared drug-affected barangays (villages) in the country are now "drug-cleared."
The Philippine Daily Inquirer reported that out of 27,248 drug-cleared villages, 115 were seriously affected, 12,560 were moderately affected, and the rest were slightly affected by illegal drugs.
The report noted that the PNP uses the term " drug-cleared " for villages previously classified as drug-affected but underwent Barangay Clearing Program. These areas were then declared as drug-cleared by the Regional Oversight Committee on Barangay Drug Clearing.
The term differs from "drug-free," which signifies that a barangay had no reports of drug activity ever since.
While PNP Chief Benjamin Acorda has voiced his elation over the progress in clearing villages from drugs, he pointed out that thousands of barangays are still grappling with drug-related issues.
"Currently, 8,288 barangays continue to grapple with drug-related issues. These barangays include 326 that are classified as seriously affected, 5,780 as moderately affected, and 2,182 as slightly affected," Acorda said.
"However, we stand committed to ensuring the prompt rehabilitation of these areas through ongoing drug-clearing operations," he added.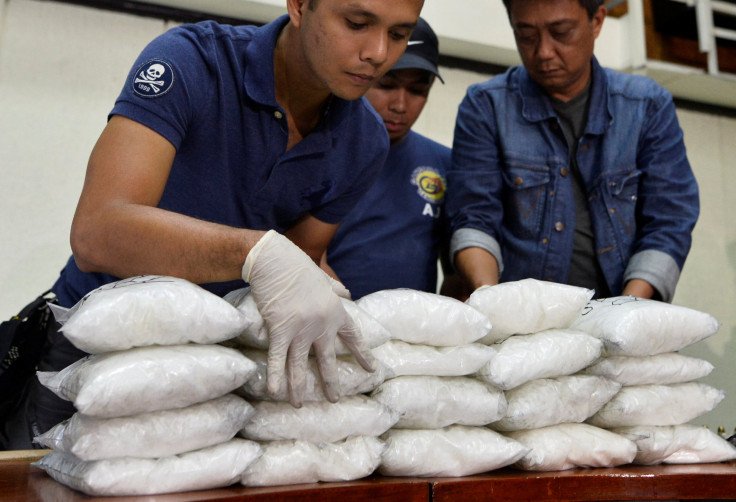 © Copyright IBTimes 2023. All rights reserved.