Manchester United in defensive crisis as Ferdinand could be out for the season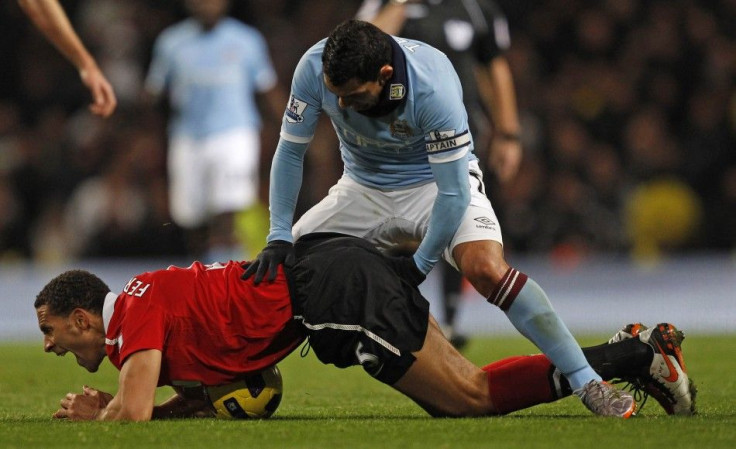 Manchester United have been handed a blow after it has emerged that defender Rio Ferdinand's calf-injury is worse than intitially expected and he could miss the rest of the season.
With Ferdinand injured, United find themselves with a defensive crisis, having only four fit defenders available for selection as skipper Nemanja Vidic and John O'Shea are also sidelined with respective injuries. It means United will play against Bolton at the weekend with Fabio, Chris Smalling, Wes Brown and Patrice Evra.
United manager Sir Alex Ferguson said, We aren't looking at this as a short-term situation - we will be lucky to get Rio back for some part of the season.
Vidic won't make it - he is showing good recovery for this week and should be OK after the international break but not enough for Saturday, added Ferguson.
United will be without Vidic for three weeks, though he is expected to make his comeback after the International break, John O'Shea for five weeks and Rafael for two to three weeks. It means Ferguson could be forced to risk Johnny Evans, and the manager conceded that it was an unexpected patch of bad luck.
It has been a bad spell for us, said Ferguson. Only a few weeks ago we had every defender fit and things were looking great. It has all just fallen apart in the last week or so. Hopefully Jonny Evans may be fit for Saturday, even if it is a bit of a risk. He has trained all week but he has been out for such a long time.
© Copyright IBTimes 2023. All rights reserved.