Manchester United's Ole Gunnar Solskjaer Retaliates To Donny Van De Beek Criticism
KEY POINTS
Donny van de Beek has seen limited playing time as a Red Devil
Experts believe van de Beek isn't being maximized
Ole Gunnar Solskjaer insists that van de Beek remains as a key player
Manchester United head honcho Ole Gunnar Solskjaer remains unrattled despite the criticism he's received regarding Donny van de Beek's playing time.
The 23-year-old has rarely played on the pitch despite being one of the high-profile additions to the squad earlier in the year.
Known as a star player for Ajax, van de Beek has only suited up in seven appearances with minimal action on the field. In four games played in the English Premier League as a Red Devil, he has only clocked in 59 minutes.
Experts such as Gary Neville, Patrice Eva and Marco van Basten were among those who scrutinized van de Beek's limited playing time. They argued that Manchester United hasn't maximized the player's capabilities on the pitch, according to a report by The Guardian.
Solskjaer lauded how stacked the roster they have for the season is and assured that van de Beek remains to be a vital piece in his rotation.
"When Donny has played, he's played really well," Solskjaer said. "It says a lot about our depth of quality that we don't have to use him every single game."
The manager stressed that it all boils down to fielding the right selection of players for a specific match.
"We want to push on, [and] we want to challenge for trophies this season. Donny is going to play a big part. I realize the topic is Donny van de Beek and it's nice for some [former] players or commentators to have a little go," he stated.
"I know you're short for time when you're on telly and you have to put your points across very quickly, but you have to know that you don't have to start the first [league] games to be a very important player in the squad."
Winning the next few games will be important for Manchester United as they've fallen in the middle of the Premier League table at 15th place.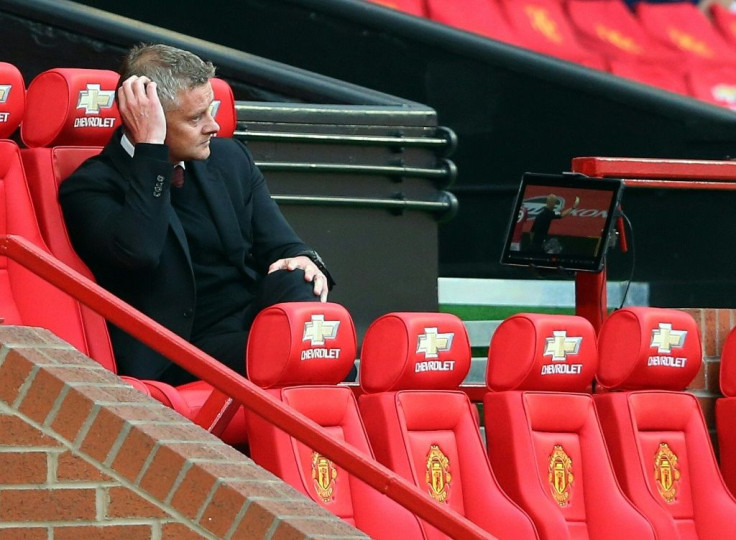 © Copyright IBTimes 2023. All rights reserved.