Manny Pacquiao vs. Terence Crawford Target Date, Location Revealed By Promoter
KEY POINTS
Top Rank boss Bob Arum reveals Manny Pacquiao vs. Terence Crawford target date and location
Arum said he already had a virtual meeting with Pacquiao
Arum once said Pacquiao has been ducking Crawford
Top Rank boss and veteran promoter Bob Arum provided a target date and location for Manny Pacquiao vs. Terence Crawford unification bout.
Pacquiao is currently busy helping his fellow countrymen in the fight against coronavirus. However, he still managed to find time to address his future in boxing. After recently responding to Floyd Mayweather's "old man" comment about him, the Filipino legend is now once again being linked to a title unification bout against WBO welterweight champ Crawford.
In an interview with The Manila Times Thursday (May 28), Crawford's promoter, Arum, stated that he is currently working on the fight with Pacquiao. According to the 88-year-old, they will begin the paperwork at Nevada on June 9. Arum also emphasized that the Pacquiao vs. Carwford fight will be held outside the United States with a live audience next year as a fight involving the eight-division titlist will surely have a huge crowd.
"We will be starting June 9 with reaffirmation from Nevada to do boxing events without audiences. Now, for the Pacquiao fight, you have to have an audience because that's such as a significant portion of the revenue," Arum revealed.
"Without an audience who will put up the money? It's a big event," he added.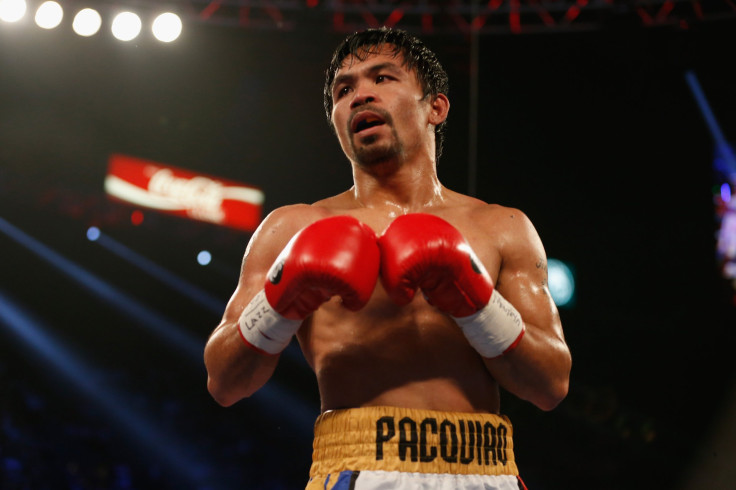 Arum specified that he already had a virtual meeting with Pacquiao via Zoom recently. And as for the target location of the fight, they are looking at somewhere in the "Middle East, Macau or Australia" as possible venues. But more importantly, Arum pointed out that they will not miss out on the massive live audience courtesy of the big fan base of Pacquiao.
"So we are waiting for some clearance for some place, whether it's in Asia or Middle East that we will get the funding. But most important is we would be able to do it with spectators. Big thing for Manny to be back in a big fight because Manny has a big fan base and following, and people would be happy to see him back in action," Arum pointed out.
Contrary to Arum's latest statement about the fight, the veteran promoter insisted last March that "Pac-Man" has been ducking Crawford even when he was still with Top Rank. Crawford on the other hand, got his eyes locked on Pacquiao and claims that beating the legendary fighter would put his name on the record books saying "it would be like the passing of the torch. He's the last great fighter in this era left."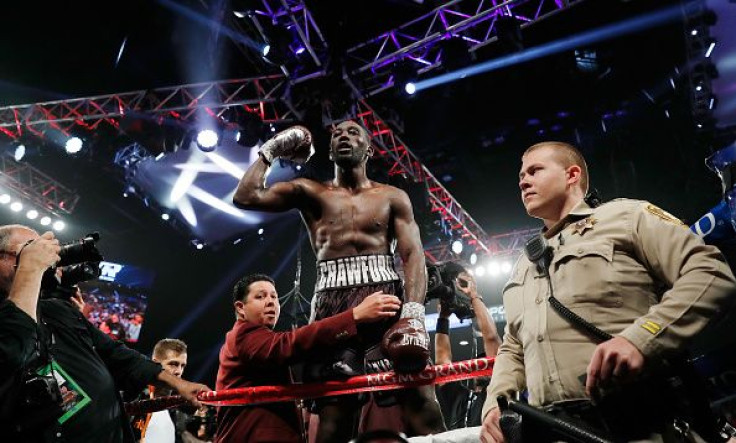 © Copyright IBTimes 2023. All rights reserved.