March Madness: Selection Committee Becomes More Transparent; Will Explain Selection for the First Time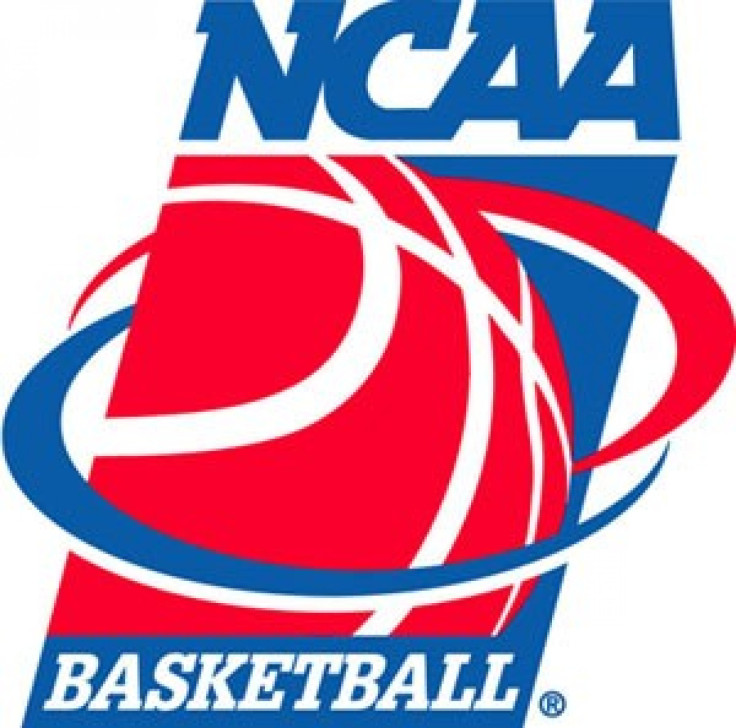 For the first time in the history of the NCAA Men's Basketball Tournament the selection committee has released their criteria and process by which they make their selections to the public.
In addition, committee chair Jeff Hathaway and vice chair Mike Bobinski will explain this year's bracket selection process in a one hour special on truTV Following the CBS Selection Sunday show.
This is a new day that has been years in the making, said Hathaway in a statement released by the NCAA. We continue to add initiatives to increase understanding of the committee's work during selection weekend. We want to explain why teams were selected and seeded as reflected in the bracket and elaborate on the procedures and real-life road blocks that arise during the course of the bracketing process.
The committee will also release, for the first time, a complete list of the rankings from 1-68, not just the bracket.
Today, well ahead of Sunday's actual announcement, the NCAA released the document given to all members of the Men's Basketball Committee that outlines the selection and seeding process, read it below.
All of this is a fairly incredible move by the notoriously closed and secretive NCAA and perhaps is a response to the intense scrutiny the 106 year-old institution is under after a scandal plagued year.
In just the last 12 months, there have been drug scandals at TCU and Syracuse, the pay-for-play and improper benefits charges at the University of Miami, the sex scandal involving former football coach Jerry Sandusky and its subsequent cover-up at Penn State as well as very questionable practices in regards to scouts at Oregon.
That's not all; names like Derrick Rose, Reggie Bush, Cam Newton, Pete Carroll, Chip Kelly, Jim Tressel and John Calipari are as synonymous with bad behavior as they are with their accomplishments.
The pace, and impact of these scandals is increasing. More and more, fans and the media are calling on the NCAA for transparency, in the face of its perceived hypocrisy.
The NCAA may also be fearful of having similar problems with basketball that they do with football. The BCS system has its detractors, including President Obama, and if not for the current state of the US economy, he may have already attempted to force a change in that system on anti-trust grounds.
The NCAA has a public relations problem to say the least, and this basketball glasnost is the first concrete thing they have done to address it. Perhaps it is a sign of perestroika in the form of more transparency to come, but for now at least, players and fans of the teams the committee leaves out on Sunday will know why.
© Copyright IBTimes 2023. All rights reserved.