Marijuana-Psychosis Link Runs Both Ways, New Research Shows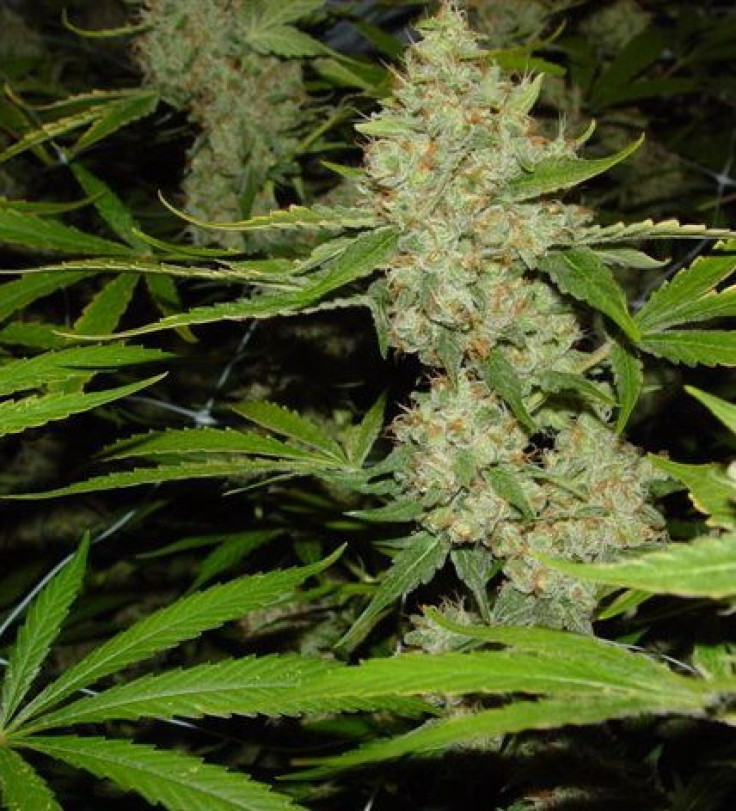 Marijuana might be linked to psychosis in some teenagers, but the connection seems to run both ways, a new study says.
Scientists found that smoking pot early in life was connected to earlier onset of psychosis, but kids showing early signs of psychotic symptoms were more likely to use the drug later in life.
Previous research has found a connection between marijuana and psychosis, including a 2010 study in Australia that found teenage pot smokers were twice as likely to develop hallucinations, delusions or psychotic episodes than those who never touched the stuff. But researchers have not yet found a definitive explanation for how marijuana could cause psychosis.
Plus, it is unclear if the link between pot and conditions like schizophrenia was biased in one direction -- whether pot causes psychotic symptoms, or if people with symptoms use marijuana to combat those symptoms, or for recreation. A new study published in the journal Addiction suggests the story isn't as simple as reefer-induced madness.
"We have focused mainly on temporal order; is it the chicken or the egg? As the study shows, it is a bidirectional relationship," Leiden University researcher Merel Griffith-Lendering, lead author of the new study told Reuters Health on Tuesday.
Griffith-Lendering and colleagues in the Netherlands and the U.K. followed more than 2,100 Dutch teenagers for several years, assessing them at around ages 13, 16 and 19. The scientists asked the subjects about their marijuana use and administered psychological tests designed to measure "psychosis vulnerability."
They found that teens who smoked marijuana at age 16 were more likely to be vulnerable to psychosis at age 19. At the same time, kids that scored higher on psychosis vulnerability at age 13 and 16 were more likely to use pot later on.
The new study does not prove that either psychosis causes marijuana use or vice-versa; a third factor, such as genetic predisposition, may be behind both traits for some people.
"We can say for some people that cannabis comes first and psychosis comes second, but for some people they have some (undiagnosed) psychosis (and) perhaps cannabis makes them feel better," King's College London researcher Marta Di Forti, who was not involved with the new paper, told Reuters Health.
SOURCE: Griffith-Lendering et al., "Cannabis Use and Vulnerability for Psychosis in Early Adolescence – a TRAILS Study." Addiction published online before print 2012.
© Copyright IBTimes 2023. All rights reserved.