Mark Chapman Parole Hearing: John Lennon's Killer Brags Of 'Incredible Planning', Expresses Remorse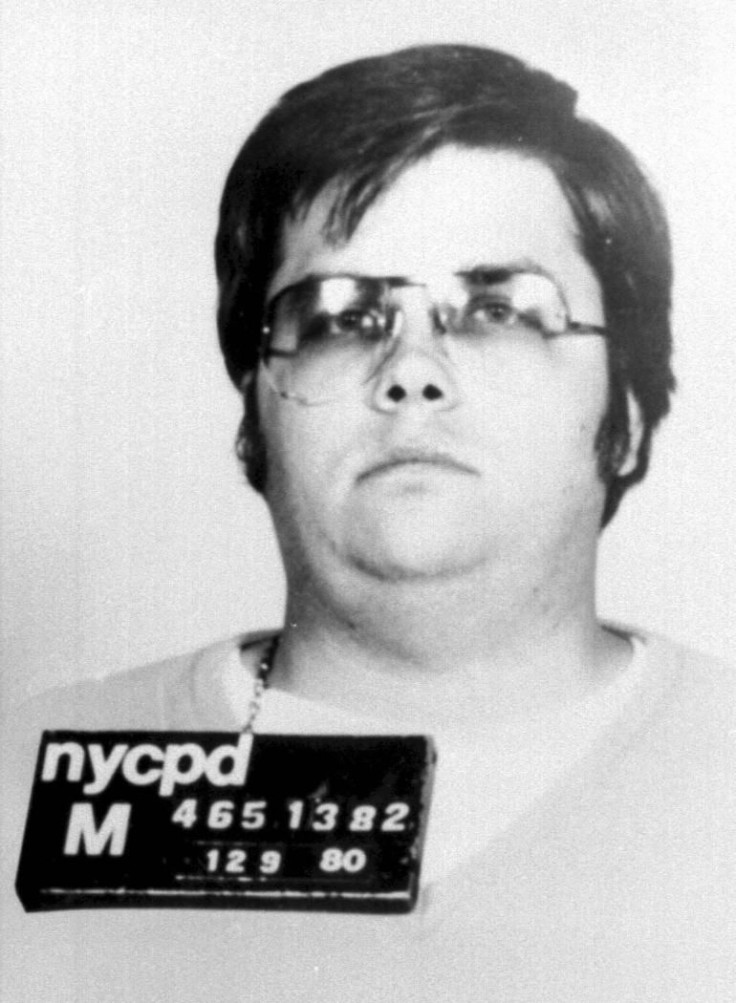 Mark David Chapman, the gunman who killed Beatles icon John Lennon in 1980, bragged to a parole board about the "incredible planning" involved in the slaying and said he still gets letters from people outlining the pain his actions caused them. Chapman told the board he killed Lennon because "I was confused. I needed a lot of attention at that time, and I took it out on him," according to a transcript posted by jmargalus on Scribd Wednesday.
"My life had sunk into a depressed state. I was drinking. I saw that as my way out," the killer said, adding, "I had extremely selfish motives for my own self-glory."
Julie Smith, a member of the New York State Parole Board, questioned Chapman at a hearing in Rochester Aug. 20, saying, "[Lennon] was kind to you. I believe he signed an album for you?" And Chapman answered, "Yes, he was very kind."
The parole-board hearing marked Chapman's eighth bid for release from prison. He received a sentence of 20 years to life for the December 1980 shooting of Lennon outside the Dakota apartment building at 72nd Street and Central Park West in New York.
Chapman was denied release at the hearing because the board believed he could commit a crime again or someone might try to kill him, CBS New York reported. Chapman will be eligible to apply for parole again in two years, the New York Daily News said.
When asked by a board member about the "community outpouring of support" for Lennon and his family, Chapman replied, "I still get letters."
Chapman cited the allure of notoriety as part of his motivation for killing Lennon. He told the board members, "The bright light of fame, of infamy, or notoriety was there. I couldn't resist it. My self-esteem was shot, and I was looking for an easy way out."
The 59-year-old prisoner seemed to take pride in the mechanics of the killing, telling the board about the "incredible planning, absolutely incredible stalking" involved in the crime: "This wasn't a, you know, naive crime. It was a serious, well-thought-out crime ... No question about it."
When asked by a board member whether his release would spark media activity, Chapman denied any interest in it, replying, "Believe me, I am not interested in any press whatsoever at all, and there has been many times where I could have and very recently, too. I won't mention names, but you would be surprised."
Chapman is in involuntary protective custody at the Wende Correctional Facility in Alden, N.Y.
Lennon's widow, Yoko Ono, had no immediate comment following the denial of Chapman's parole, the Associated Press said.
© Copyright IBTimes 2023. All rights reserved.