Mark Cuban, Ashton Kutcher-Backed Crypto Firm To Pay SEC Fine For Illegal Sale Of Securities
KEY POINTS
Unikrn raised $31 million via an initial coin offering in 2017
Unikrn reached a settlement with the SEC without admitting or denying the charges
Unikrn token Unikoin Gold peaked at $2 in 2017 but is only worth $0.01 today
Cryptocurrency gaming startup Unikrn has agreed to pay a fine of $6 million to settle U.S. Securities and Exchange Commission (SEC) charges of illegal sale of securities. The company will also cease operations of its crypto tokens, the SEC said in a news release Tuesday.
Unikrn, a cryptocurrency eSports and gaming (gambling) platform, raised $31 million through an initial coin offering (ICO) in 2017, with investments coming from billionaire Mark Cuban, actor and investor Ashton Kutcher and Athony Di Lorio, a co-founder of Ethereum.
In 2018, the SEC said Unikrn's 2017 ICO for Unikoin Gold (UGK) was an illegal sale of unregistered securities in the form of an investment contract, news outlet Decrypto reports. It said the sale of the coins fulfilled the Howey Test, a test established in 1946 to determine if an asset falls under the definition of "security". Under the Howey Test, a transaction is a sale of security if there is an investment of money or assets, an expectation of profit, an investment in a common enterprise or if any profit comes from the effort of others.
The SEC had also slapped similar charges on other cryptocurrency companies that launched ICOs, including Block.one, Telegram and Kik. The regulator said the common defense of these companies was that the ICO was not a sale of speculative investment, but an opportunity to get early access to a utility token, the report said.
In the case of Unikrn, the SEC, however, was not convinced. The government agency said the company had promised its investors of a secondary trading market for the tokens and that it would make efforts to increase the utility of UKG tokens. These efforts would increase demand and the value of the tokens.
Securities must first be registered before it can be sold to the public, the SEC said, adding that Unikrn agreed to the settlement without admitting or denying the findings of the regulator.
In a tweet, Unikrn said it disable would retire its tokens as part of the settlement with the SEC. The government agency will then return the money to investors.
Unikoin Gold peaked at $2 in 2017 but as of Tuesday, the coin is worth $0.01, according to data on CoinMarketCap.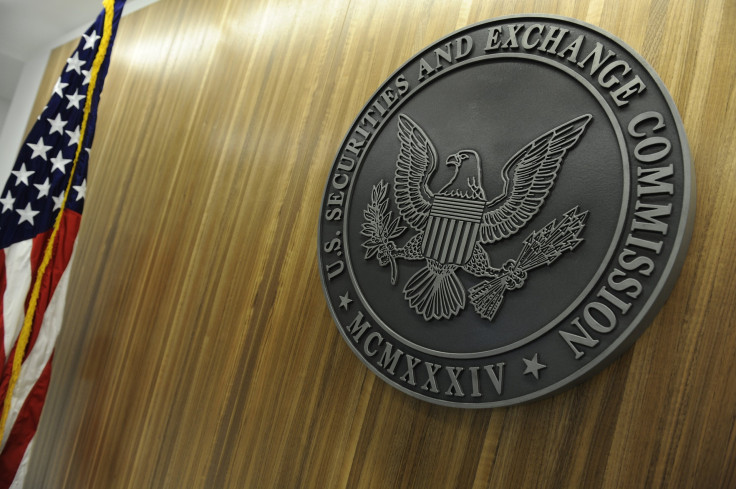 © Copyright IBTimes 2023. All rights reserved.
FOLLOW MORE IBT NEWS ON THE BELOW CHANNELS