McDonald's All-Day Breakfast Menu: Cage Free Hens Switch Could Take 10 Years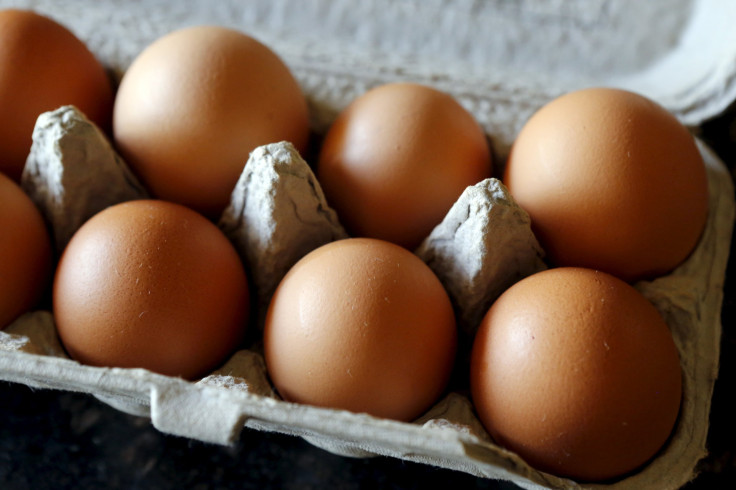 McDonald's said Wednesday it has planned to switch to using cage-free eggs only in the United States and Canada over the next 10 years. The move is part of push under new CEO Steve Easterbrook to reinvent the fast food chain as more modern and progressive, reported the Associated Press.
"Our customers are increasingly interested in knowing more about their food and where it comes from," said McDonald's U.S. President Mike Andres, according to a statement. "Our decision to source only cage-free eggs reinforces the focus we place on food quality and our menu to meet and exceed our customers' expectations."
McDonald's uses 2 billion shell and liquid eggs annually, which composes a little more than 4 percent of eggs produced in the United States last year, according to the New York Times. And with the company's recent announcement that it would begin serving breakfast all day in October, it is expected it will use even more eggs. The switch to using only cage-free eggs could take up to a decade because less than 10 percent of U.S. hens are housed in "cage-free" systems, according to the Times.
With sales sagging, the Oak Brook, Illinois company has already announced a number of changes since Easterbrook took over in March. McDonald's said in March it would change to antibiotic-free chickens and in April said it would raise pay at all company-owned stores.
© Copyright IBTimes 2023. All rights reserved.