Men Disguised As Police Abduct Bus Passengers In Pakistan, Kill 13; Baloch Liberation Army Claims Responsibility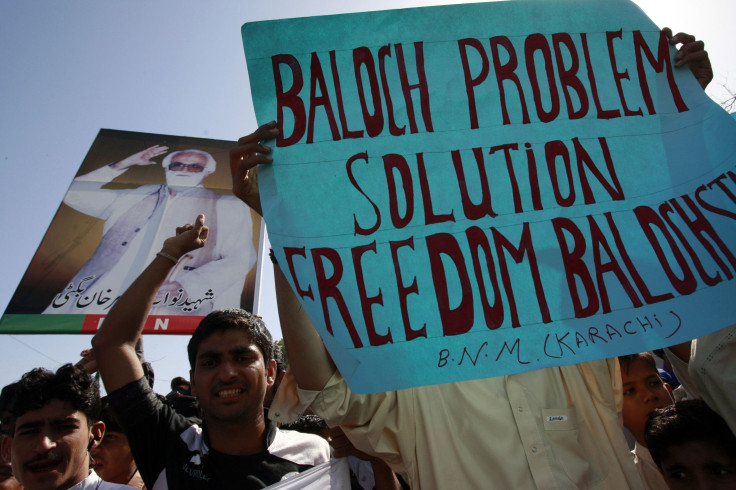 Gunmen dressed as police officials shot to death 13 passengers among the 22 they abducted from a convoy of buses in Balochistan province in western Pakistan late on Monday night, Associated Press said in a report, adding that the bodies were dumped in a ravine.
The Baloch Liberation Army, or BLA, a separatist outfit, has claimed responsibility for the killings.
"These 13 people were either employees of the army or of other security institutions," Meerak Baloch, a spokesman for the BLA, told AFP.
The militant outfit has a long history of ethnic violence against minorities, especially Punjabis, who they see as outsiders who encroach on their independence, AP said. For instance, in 2010, the BLA killed 16 people from the region's Punjabi community in a similar operation in the insurgency-hit southwestern Balochistan province, making it unsafe for law enforcement agencies and settlers to travel through the area.
"The people on the bus were all returning to their homes in Punjab to celebrate Eid," Muhamad Kashif, a local government official told Newsweek Pakistan. "The 13 bodies were found in the Gashtor area of Bolan district."
According to the AP report, although paramilitary troops usually escort buses traveling through Balochistan, they were distracted when gunmen shot at a nearby oil tanker. Reportedly, the gunmen attacked the convoy of five buses near a checkpoint, after overpowering nine law enforcement officers stationed there.
They were initially taken along with the bus passengers, but were let go because they were locals, the AP report said, adding that the passengers were killed after the gunmen examined the victims' passports.
"All 13 victims were shot in the head and chest," sources at Civil Hospital Mach, where the bodies were taken to, told Newsweek.
© Copyright IBTimes 2023. All rights reserved.