Merkel crony named chief of Bundesbank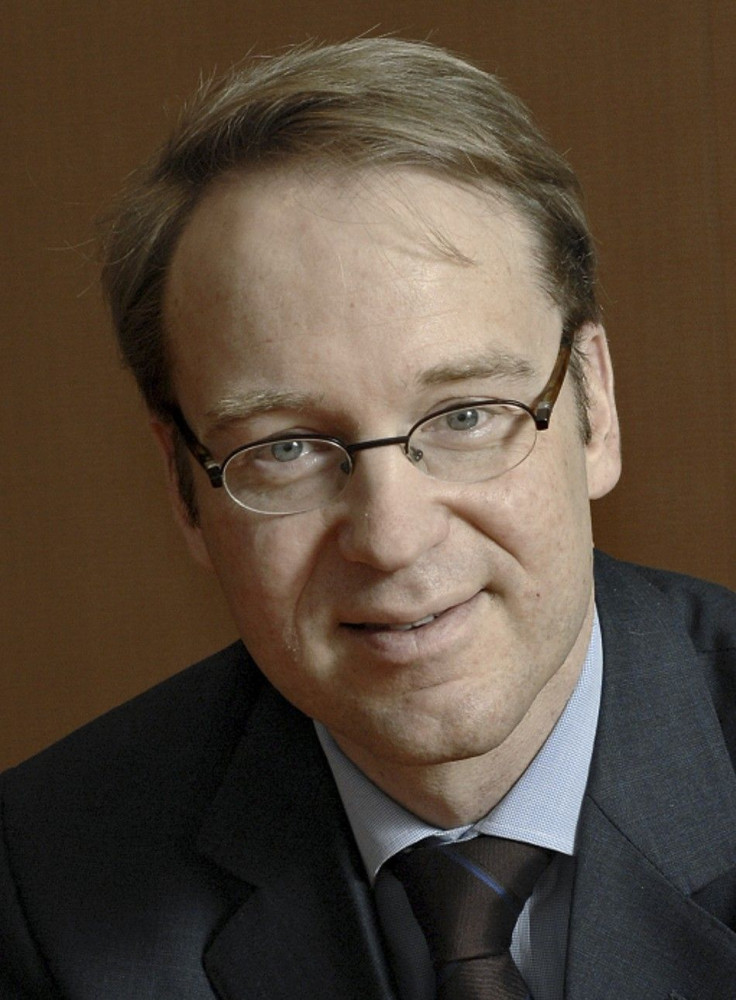 Jens Weidmann has been named chief of the Bundesbank, replacing Axel Weber who recently quit for "personal reasons."
Weidman, only 42, formerly served as a prominent economic adviser to Germany's Chancellor, Angela Merkel.
Weidmann will also get a seat on the European Central Bank's (ECB) governing board. Given Germany's dominant position in the European economy, the Bundesbank chief has particular strong influence on the board.
During his career, Weidmann has worked at the Bank of France and International Monetary Fund, where he worked on subjects related to Africa. He was also made a chevalier (knight) of the French Legion of Honour in 2009.
He was also secretary of the German Council of Economic Experts, the Five Wise Men who advise the government.
The German daily paper Die Welt has described Weidmann as he who whispers in the chancellor's ear.
Weidmann combines a solid background in economics with first-hand experience in containing severe financial crises in Europe, Berenberg Bank chief economist Holger Schmieding told Agence France Presse (AFP).
However, some analysts worry that the appointment might have been politically motivated.
Thorsten Polleit, Barclays Capital economist, told AFP that eyebrows might be raised over the fact that Weidmann is moving directly from Merkel's inner circle to the Bundesbank.
Opposition politicians worry that the Bundesbank's independence might be compromised.
However, Merkel defended the choice, pointing out that Weidmann had already worked for the Bundesbank prior to serving her government.
"If there is anybody with his background who is committed to preserving the independence of the Bundesbank and the ECB, then it is Weidmann," she said. "Weidmann will speak out in the ECB for a culture of stability."
The outgoing Weber had frequently voiced his displeasure with the ECB's practice of buying government bonds of debt-scarred euro zone nations, placing him in direct opposition to many ECB officials,
By resigning his post, Weber removed his name as a candidate to replace ECB boss Jean-Claude Trichet when he departs later this year.
© Copyright IBTimes 2023. All rights reserved.