Mexico City Issues First Air Pollution Alert Since 2005, Report Says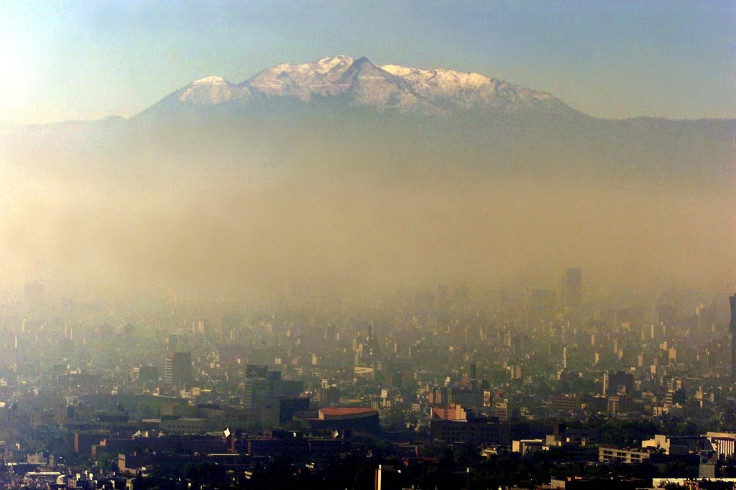 For the first time in 11 years, the Mexico City government declared an air pollution alert Monday after ozone levels reached twice the acceptable limit, the Associated Press reported. The city's government credited the conditions to a high-pressure system and intense sunlight.
The alert issued Monday requires older and more heavily polluting vehicles to stay off the road Tuesday and limits the highly polluting industrial processes. Officials recommended that people stay indoors and not perform vigorous exercise outdoors, as ozone is a part of smog that can cause respiratory problems.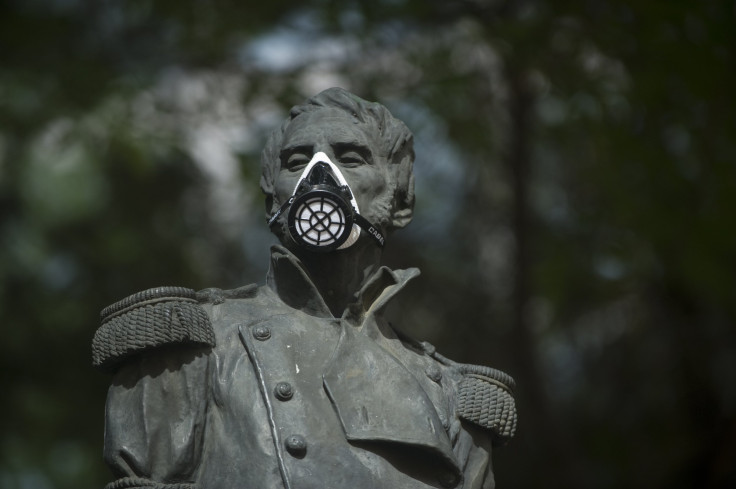 While a rule was previously introduced to discourage cars over 8 years old amid Mexico City's regular, high smog levels, that rule had recently been relaxed by a court order, according to the AP. Environmental activists and officials have argued that it has led to more cars on the streets.
American and Mexican researches recently said that children in Mexico City have developed some of the early markers for Alzheimer's in the brain's chemistry and structure, due to the city's air pollution, AccuWeather reported. Sitting at 7,350 feet about sea level, Mexico City's surrounding mountains can trap pollutants and prevent them from dispersing.
© Copyright IBTimes 2023. All rights reserved.