Mexico Cuts 2013 GDP Growth Forecast To 1.8% After Disappointing Q2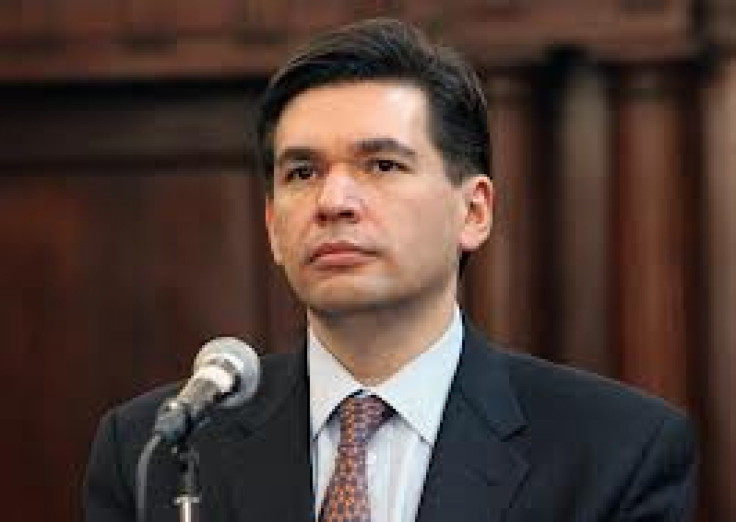 The Mexican government's original GDP growth forecast for 2013 might have been a little too enthusiastic. The 3.1 percent increase forecast for this year fell to 1.8 percent recently after the Instituto Nacional de Estadística y Geografía (National Institute of Statistics and Geography, or Inegi) calculated that the economy's growth for the second quarter was just 1 percent.
The plummeting GDP forecast doesn't come as a total surprise, however. In May, the Minister of Finance reduced the forecast from 3.5 percent to 3.1 percent after first-quarter GDP growth slowed to 0.8 percent. Banco de México also lowered its forecast, originally 3 percent to 4 percent, to 2 percent to 3 percent growth.
The changes are related to the slowing of the world's average GDP growth rate, according to the Finance Ministry. The economy in Mexico was affected by "external factors, like the reduction of foreign demand" the ministry said in a statement.
The news corresponds with a report by Moody's that points to Mexico's growth as its "unfinished homework." Mauro Leos, Moody's Mexico director, said that from 2003 to 2012, the average annual growth rate for Mexico, the second-largest economy in Latin America after Brazil, was 2.5 percent, much lower than the average Latin American growth rate during the same period.
Nevertheless, in the last three years, the rate of growth had climbed up to 4.4 percent. Despite that, "things always go back to normal," he said.
Deputy Finance Minister Fernando Aportela said on Tuesday that the government expects growth in the export, employment, bank credit and public sectors.
© Copyright IBTimes 2023. All rights reserved.