Mexico Vaccination Infant Deaths: 2 Babies Die From Bad Vaccines, Government Suspends Certain Immunizations Nationwide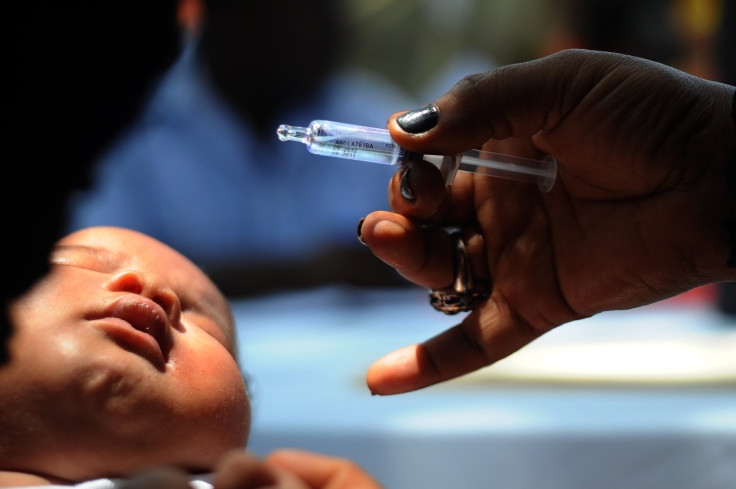 Two babies have died and 29 were sickened in a poor area of southern Mexico after receiving routine vaccinations for tuberculosis, rotavirus and hepatitis B, the Associated Press reported. Mexico has suspended vaccinations for babies as a result and opened an investigation into the matter.
The babies, who lived in the impoverished municipality of Simojovel, in Chiapas, the southernmost state in Mexico, became sick Friday and were taken to a hospital. Thirty-one children had apparent adverse reactions, and six were in grave condition while 23 were in stable condition, according to the Mexican Institute for Social Security, the Los Angeles Times reported.
The government halted vaccines against tuberculosis, rotavirus and Hepatitis B nationwide Saturday as a precaution, but the Mexican Institute for Social Security said that the cause of the babies' illness was unknown. However, they all became sick just hours after being vaccinated, Rev. Marcelo Perez told the Associated Press.
In Mexico, vaccinations for rotavirus, tuberculosis and Hepatitis B are recommended for infants up through the age of six months, according to the U.S. Centers for Disease Control and Prevention. The government promised the infants' parents a transparent investigation. It did not make public the ages of the children who were affected by the vaccinations.
Vaccines have come under the spotlight in recent months following an outbreak of measles in the United States that spread to Canada and Mexico. The spreading virus highlighted the anti-vaxxing movement, as it is known, where people opt not to vaccinate their children against certain diseases for religious or personal reasons -- including the belief that the measles, mumps and rubella vaccine can cause autism, an idea that is based on a scientific paper that was widely discredited. Measles vaccines are different from rotavirus, tuberculosis or Hepatitis B vaccines, but the deaths in Mexico could nonetheless reverberate with those who oppose vaccinations.
© Copyright IBTimes 2023. All rights reserved.