MGM Grand Suicide: SWAT Team Finds Body After Standoff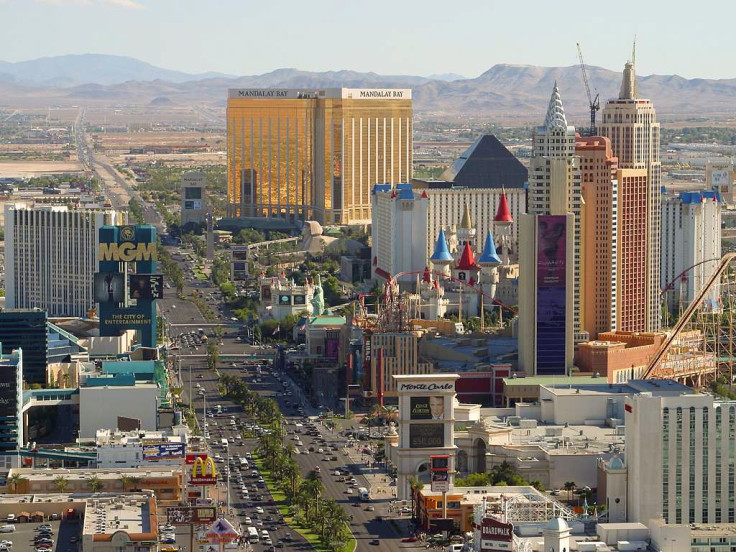 A standoff between an armed man and a SWAT team at the MGM Grand Hotel and Casino on the Las Vegas strip Wednesday ended when the man apparently killed himself in his hotel room, police said. The incident began early Wednesday morning when police responded to a call reporting that an armed and potentially suicidal man had locked himself in his room, according to the New York Daily News.
The hotel evacuated a number of rooms as the SWAT team arrived and attempted to communicate with the man, USA Today reported. But the team's efforts instead ended in tragedy when officers burst into the room to find the man dead, Las Vegas Metro Police officer Larry Hadfield told TV station KVVU. The man had sustained a gunshot wound that police believe was self-inflicted, the Las Vegas Review-Journal reported.
"Ref the MGM Grand Hotel suicide call. Officers made entry into the room and located a deceased male, victim of an apparent suicide," the police department tweeted after entering the room.
The initial 911 call came in shortly before 3 a.m. Wednesday; the man was dead by 8:30 a.m, according to USA Today. His name has been withheld by authorities pending notification of his family, the Review-Journal reported.
Famous for hosting many of the biggest matches in the history of boxing, the 30-floor MGM Grand is the nation's largest hotel by number of rooms, with 6,852.
© Copyright IBTimes 2023. All rights reserved.