MGM Resorts Braces For Recession, Sells Circus Circus And Rents Back Bellagio
Wall Street on Tuesday greeted with a yawn two huge deals by MGM Resorts International intended to fortify the latter's balance sheet against the predicted economic recession expected to strike over the next two years.
MGM Resorts signed a deal to sell its Circus Circus Las Vegas hotel and casino (which has the largest permanent big top in the world) for $825 million to Phil Ruffin, owner of the Treasure Island Hotel and Casino on the Las Vegas Strip in Paradise. In making the sale, MGM Resorts described Circus Circus as a non-core asset.
It also formed a joint venture with Blackstone Real Estate Income Trust to acquire MGM Resorts' elegant Bellagio luxury hotel and lease it back to a unit of MGM Resorts. The deal values Bellagio at $4.25 billion.
The deal gives MGM Resorts a 5 percent equity in the joint venture and cash proceeds of at least $4.2 billion once it closes. The MGM resorts subsidiary will pay $245 million in annual rent.
The deal for Bellagio, which was inspired by the Lake Como town of Bellagio in Italy, values the luxury property at a huge 17.3 times rent. The valuation is one of the highest ever paid for a Las Vegas strip asset.
The blockbuster deals are a hedge against the oncoming recession, said MGM Resorts.
"We want to make sure -- if and when the next recession comes -- we have a fortress balance sheet," said Paul Salem, chairman of MGM's real estate committee on the company's board of directors.
Salem said MGM Resorts can use the Bellagio deal as a benchmark should it pursue similar deals with its other properties. MGM Resorts' other holdings include MGM Grand, MGM Springfield, a 68 percent economic ownership in MGM Growth Properties and a 50 percent stake in CityCenter, a mixed-use, urban complex on the Las Vegas Strip in Paradise.
"This transaction will certainly make people realize what the value of Las Vegas assets is," according to Salem.
On Tuesday, MGM Resorts' stock closed 0.36 percent lower at $27.87 but recovered 1.15 percent in after hours to $28.19. It opened at $27.98. Shares of MGM Resort have jumped 15 percent year-to-date.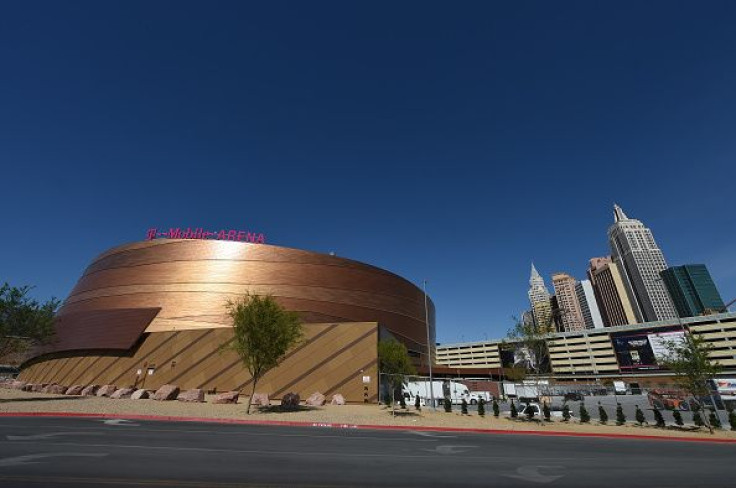 © Copyright IBTimes 2023. All rights reserved.