Michael Jordan Mentality During His Prime Revealed By Personal Trainer
KEY POINTS
Former trainer revealed Michael Jordan's mentality during his prime
Jordan came back to his best form after his father died
Jordan has the same focus and dedication when he played for the Wizards
Michael Jordan's former personal trainer opened up about the mentality of the greatest NBA player of all time during his prime.
Tim Grover had been Jordan's trainer for quite a long time. At the time, Grover didn't only work on helping Jordan become a better player, he also had the chance to get to know the "GOAT" a lot better than most people.
After staying by Jordan's side as he trains for years, Grover said that they have spent countless hours of working out together. In the process, Grover fully understood the mindset and the approach "MJ" used to have when he was at the peak of his career.
In an interview with Basketball Network, Grover recalled how Jordan would focus on his workout and training routine. According to him, the prime Jordan never spent time and energy on other stuff besides basketball and recreation.
"Michael (Jordan) would shut down everything outside of basketball and just train. Three workouts a day: workout, golf break, workout, lunch, golf break, workout, dinner, bed. Every day. No commercial shoots, no promotional tours, no events. Just work," Grover revealed.
The veteran trainer even added that the reason why Jordan was so focused on his craft, the NBA legend knew better than anyone else that all the outside stuff was the "result of hard work on the inside" and not the other way around.
At the time, Jordan was also chased by shoe deals and commercials, but Grover said the Bulls star paid less attention to it as he knew that those things will not make him an icon. Instead, Jordan continued to better his game despite already being great.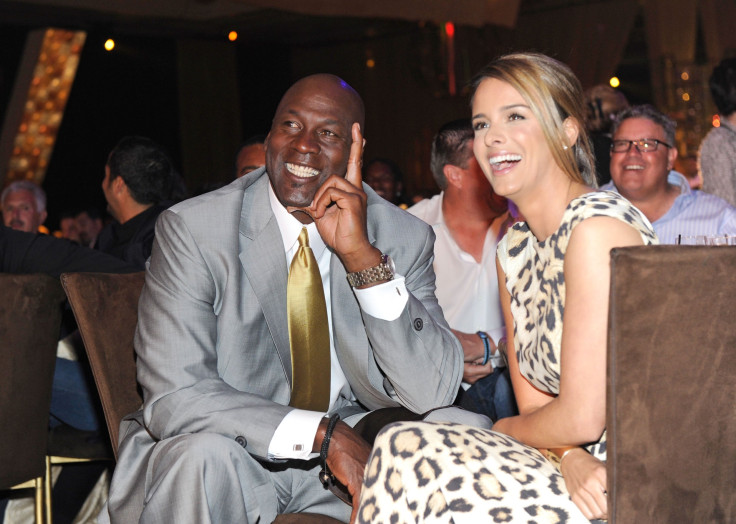 When Jordan's father died, there was evidently a lot of emotional pressure on Jordan. The world held their breath and waited to see whether he would come back to his best form or be too devastated to never be the same player he was.
But Grover said he admired Jordan a lot after the death of his father. Instead of fading away into the shadows, Jordan came back and found enough motivation to prove that he is still the greatest player in the world.
"He came back and did what he had to do, at an even higher level. Do the work. There is no privilege greater than the pressure to excel," Grover said.
Even when Jordan came back to play for the Washington Wizards in early 2000's, his dedication and focus didn't change a bit. In fact, former Wizard Jared Jeffries recently recalled how Jordan led them as a team. He even noted that at 40, Jordan was "always the first guy to hit the gym."
© Copyright IBTimes 2023. All rights reserved.