Michael Jordan Salary History: Wizards Contract Only Worth $2 Million For Two Seasons
KEY POINTS
Michael Jordan played with the Washington Wizards in 2001
He was paid $2 million to play for 2 seasons
MJ almost towed the Wizards to a playoff berth at the time
Michael Jordan's salary with the Washington Wizards was only $2 million for two years. Why did he accept such a small deal?
Jordan announced his comeback in 2000, joining the Washington Wizards after retiring in 1998. It was fairly reasonable for a lot of fans and athletes when MJ announced his return. After all, this move was not new to the sporting world. A lot of veteran athletes make their comeback after taking some time off, for they cannot completely shut off their competitive spirit. They take a hiatus or a sabbatical but after clearing their head and healing their bodies, they decide to return to prove once more they still have what it takes. But for others, the reason could be making a big paycheck before calling it quits or having a proper farewell tour.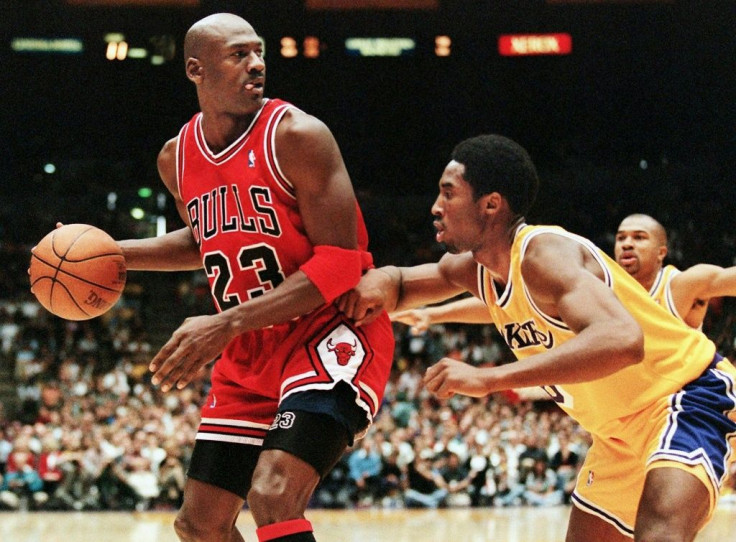 Fortunately for Jordan, he was already secured financially at the time. As of 2020, the former Chicago Bulls shooting guard has a $2.1 billion net worth. So back then when he returned to play basketball, money clearly wasn't an issue. He returned because he missed playing, or he got bored playing golf. In reality, world class athletes miss the competitive nature of the sport and training that have become their routine almost half their lives.
When Jordan joined the Wizards, a lot of fans thought it was not a wise decision. The team was mediocre at the time, even underperforming. A champion when he last played for the Chicago Bulls, many questioned what the 6-time MVP and 6-time champion was doing with a sub-par team. However, MJ proved that he would do everything to achieve his goals. And so he came close to getting the Wizards over the hump.
His Airness almost towed Washington to a playoff berth until he got injured badly. Before tearing his meniscus, Jordan averaged 25 points, 6 rebounds, 5 assists and 2 steals per game. According to Basketball Network, Jordan turned it up especially on the defensive end, which inspired the Wizards to improve their hustle. In the last 10 games he played before getting injured, the GOAT tallied 30 points, 6 rebounds, 6 assists and 1 steal per game, which was almost unheard of from someone who was 38 years old at that time.
Salary-wise, Jordan accepted a 2-year, $2 million deal to play again, per Spotrac. When compared to his salary in his last season with the Bulls in 1998, which was $33 million, his deal with the Wizards was almost criminally undeserved. This just proves that MJ did not return for money, he really did it for the love of the sport.
© Copyright IBTimes 2023. All rights reserved.