NBA: 'Salty' Bulls Legend Blasts Michael Jordan Over 'Cocaine' Claims In 'Last Dance'
KEY POINTS
A former Bulls player involved in the so-called "Bulls Traveling Cocaine Circus" spoke about the issue
Hodges blasted Michael Jordan for revealing the story in "The Last Dance" without them being notified
Hodges admitted he's salty about not getting interviewed in "The Last Dance" to tell his side of the story
A former Chicago Bulls player blasted Michael Jordan over his claims about the so-called "Bulls traveling cocaine circus" in ESPN's "The Last Dance."
Every episode of MJ's "The Last Dance" has lived up to its hype. After six episodes, a lot of issues have been addressed, including the rumored Bulls traveling cocaine circus. Based on Jordan's story in the first episode, he once witnessed some of his teammates during his rookie season with the Bulls doing cocaine and partying wild inside the hotel room.
"I walk in and practically the whole team was in there. And it was like, things I've never seen in my life as a young kid. You got your lines over here, your weed smokers over here, you've got your women over here. So, the first thing I said, 'Look, man, I'm out.' Cause all I can about think is, if they come and raid this place right about now, I am just as guilty as everyone else that's in this room. And from that point on, I was more or less on my own," Jordan revealed.
However, former Bulls guard Craig Hodges recently came out expressed his thoughts about Jordan's story. In an appearance on FOX Sports' "The Odd Couple," Hodges revealed how upset and bothered he was about Jordan divulging stories about the "Bulls traveling cocaine circus."
According to Hodges, all the players involved in the said story should have been notified before airing the film. The NBA veteran didn't appreciate Jordan coming out like that as now he, as well as all the players mentioned, will have to do some explaining to their families.
"So I'm watching the first episode and I was upset about the 'cocaine circus.' That bothered me because I was thinking about the brothers who are on that picture with you who have to explain to their families who are getting ready to watch this great Michael Jordan documentary event and they know you're on the team, and now you've got to explain that to a 12-year-old boy," Hodges said.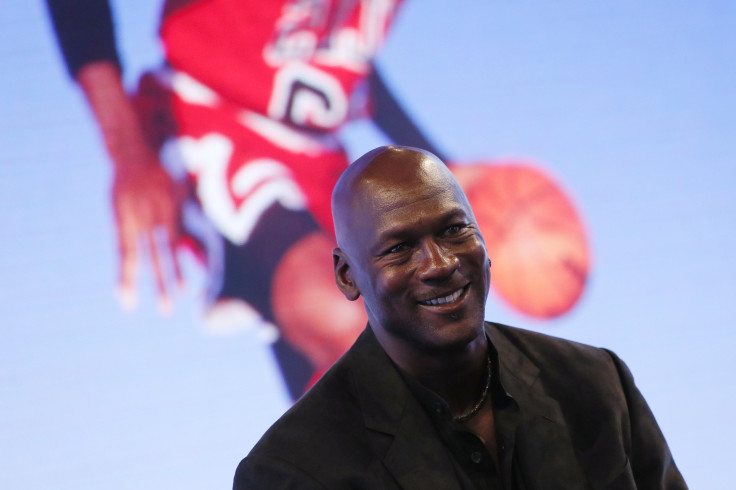 Hodges also admitted that he's kind of "salty" about not getting interviewed in "The Last Dance." More importantly, Hodges is letting Jordan know that what he has said about the cocaine story and Horace Grant being a "snitch" wasn't right.
"And then last night with Horace, that hurt me. I'm letting MJ know that that ain't right, dude. Horace did not deserve to take the fall for 'Jordan Rules.' If MJ knows something else and knows Horace's motive, then tell us how Horace did it for my sake, because I'm your teammate brother, just like they are, and I'm kind of salty how everybody got interviewed but me," Hodges pointed out.
© Copyright IBTimes 2023. All rights reserved.