Michigan Governor Puts Child Obesity on Health To-Do List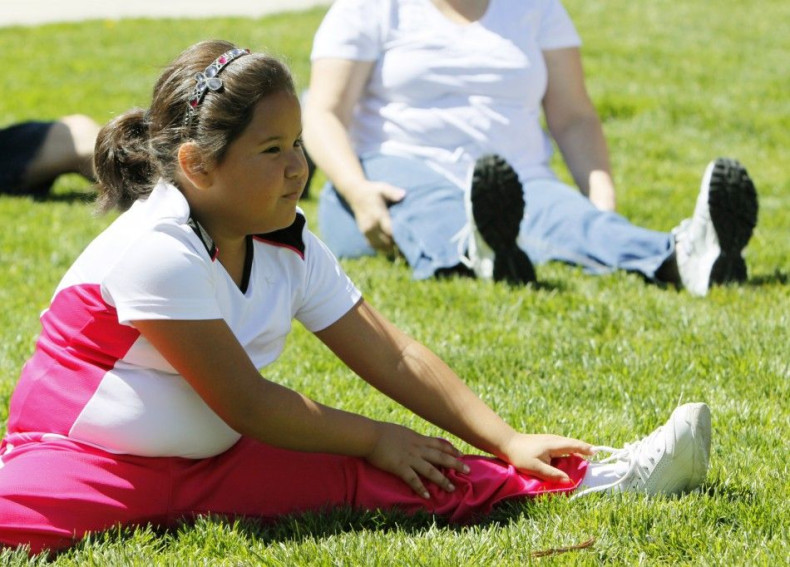 Michigan governor Rick Snyder has announced a health plan that will tackle several of the state's health problems, including child obesity.
By embracing positive habits such as maintaining a healthy diet, exercising regularly, getting an annual checkup and not using tobacco, we can significantly improve our health, Snyder said in a statement. Committing to these lifestyle choices is good for us as individuals and good for us as a state. When it comes to health and wellness, we can and we must do better.
Snyder's plan calls for putting Body Mass Index (BMI) information into the Michigan Care Improvement Registry. This registry tracks childhood immunization records.
This will increase obesity screening rates and improve treatment of childhood obesity, the statement said.
With 12.4 percent of our youth now obese, it's particularly important that we stem the rising obesity tide, director of the Michigan Department of Community Health Olga Dazzo said in a statement. These are Michigan's future leaders, but if they don't adopt healthier lifestyles, they could be the first generation of Michiganders that will not live as long as their parents.
The plan also calls for having policymakers promote the expansion of the Healthy Kids Dental program and aggressively dealing with the challenges posed by autism. The governor noted that 27 other states changed laws to require that insurers cover certain therapies for autism.
According to a 2011 Children's Food Environment State Indicator Report released by the Centers for Disease Control and Prevention, 27.6 percent of Michigan high school students drink one or more sodas per day, while 29.6 percent of high school students watch three or more hours of television per day.
The percent of children ages six through 17 with TV sets in their bedrooms is 47.5 percent, according to the report, and 28 percent of children ages 12 through 17 do not eat family meals on most days of the week.