Microsoft Building Blockchain Identity System To Fight Human Trafficking, Prostitution And Child Abuse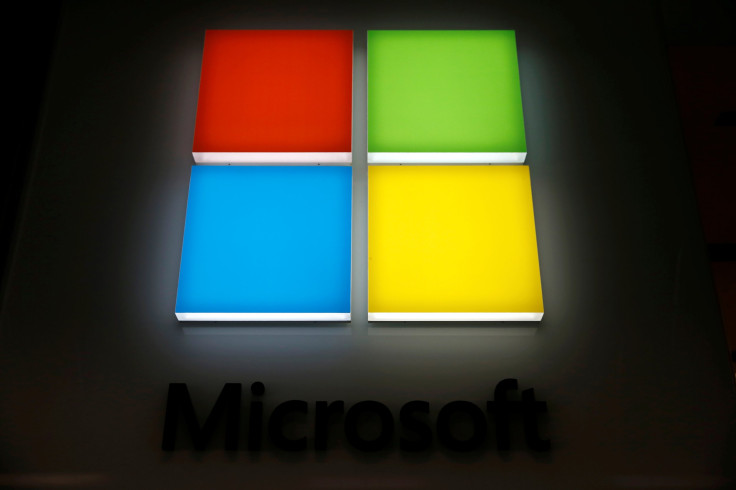 The World Bank says 1.5 billion people do not have an officially recognized document to prove their identity. Most of them live in the developing world, and a lack of identity leads to problems with human trafficking, child abuse and forced prostitution. Microsoft wants to fix that.
The U.S. tech giant aims to use blockchain, the technology that underpins the cryptocurrency bitcoin, to create a secure identity system that will allow for the independent verification of people's identities. The blockchain is a distributed ledger technology that is decentralized and allows for each part of the network to verify each transaction taking place on the network.
While early blockchains, such as bitcoin, focused on the transfer of financial data, in the last 12 months companies have been exploring the possibility of using the blockchain for a hugely diverse range of services, including registering Internet of Things devices, tracking the provenance of diamonds and verifying identity.
"Microsoft is collaborating with partners Blockstack Labs and ConsenSys, and developers across the globe on an open-source, self-sovereign, blockchain-based identity system that allows people, products, apps and services to interoperate across blockchains, cloud providers and organizations," the company said in a statement.
Microsoft said that a lack of legal identification means children and other people are invisible to society, and that makes them most vulnerable to trafficking, prostitution and child abuse. Lack of proof of identity also delays the movement of refugees to the developed world. The United Nation's Sustainable Development Goals include giving everyone legal identity by 2030. As part of that ambition, the U.N. wants to find scalable identity systems by 2020. That's where Microsoft's blockchain solution could come in.
The system would give back to individuals control of their identity, allowing them to decide who gains access to their personal information. "The self-sovereign nature of the solution enables many scenarios and becomes an asset owned by the individual, with attributes doled out on a time bounded basis only to parties with a need to know," Microsoft's Yorke Rhodes said in a blog post.
Microsoft will launch the open framework on its Azure cloud platform in the coming weeks to allow developers to build their own identity systems. Last November the company launched a so-called blockchain-as-a-service modelwhen it announced it was offering enterprise customers the ability to "have a single-click, cloud-based blockchain developer environment."
© Copyright IBTimes 2023. All rights reserved.