Migraine Attacks Can Be Reduced With New Class Of Drugs, Researchers Say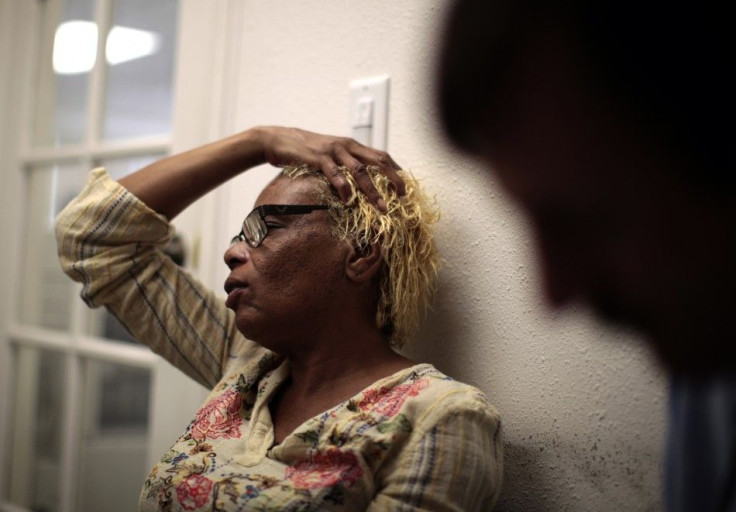 Researchers at the American Headache Society (AHS) have developed a class of drugs that can reduce the frequency of migraine attacks by more than half. The Calcitonin Gene-Related Peptide (CGRP) monoclonal antibodies can treat high-frequency episodic migraine and chronic migraine, the scientists said in a press release on Wednesday.
Migraine headaches affect approximately 12 percent of Americans, according to the National Library of Medicine, and women are more likely to suffer from this neurological disease than men. People aged between 15 and 55 are more vulnerable to migraine, and 70 to 80 percent have a family history of the condition, according to the National Headache Foundation. The AHS researchers said that the new class of the drugs works by reducing the increased levels of CGRP, which plays an integral role in forming migraines.
"This development is a transformative moment in migraine treatment," Peter J. Goadsby, chairman of the scientific program of AHS, said. "There's no question that we need something better. ... In fact, for prevention we really need something designed specifically for migraine."
In the studies conducted by AHS, Teva Pharmaceutical Industries Ltd. reported that for the first time, a migraine drug was able to reduce the attacks by more than half. It said that the AHS drug resulted in a 50 percent or greater reduction in the frequency of attacks in more than half of the migraine patients.
Goadsby said that no new class of drugs to treat migraine has been developed since 1991 when triptans -- a class of medicines used to alleviate migraine attacks -- were first introduced. Triptans are mostly used when typical painkillers such as paracetamol or ibuprofens are not effective for the patients.
"Up until now, migraine patients have had limited choices for preventive treatment. The potential of these new compounds is enormous and gives us real hope that effective specific treatments for migraine may be on the near horizon. It's a truly landmark development," Goadsby said.
© Copyright IBTimes 2023. All rights reserved.