Mike Tyson One-Man Show Coming to Broadway; Directed by Spike Lee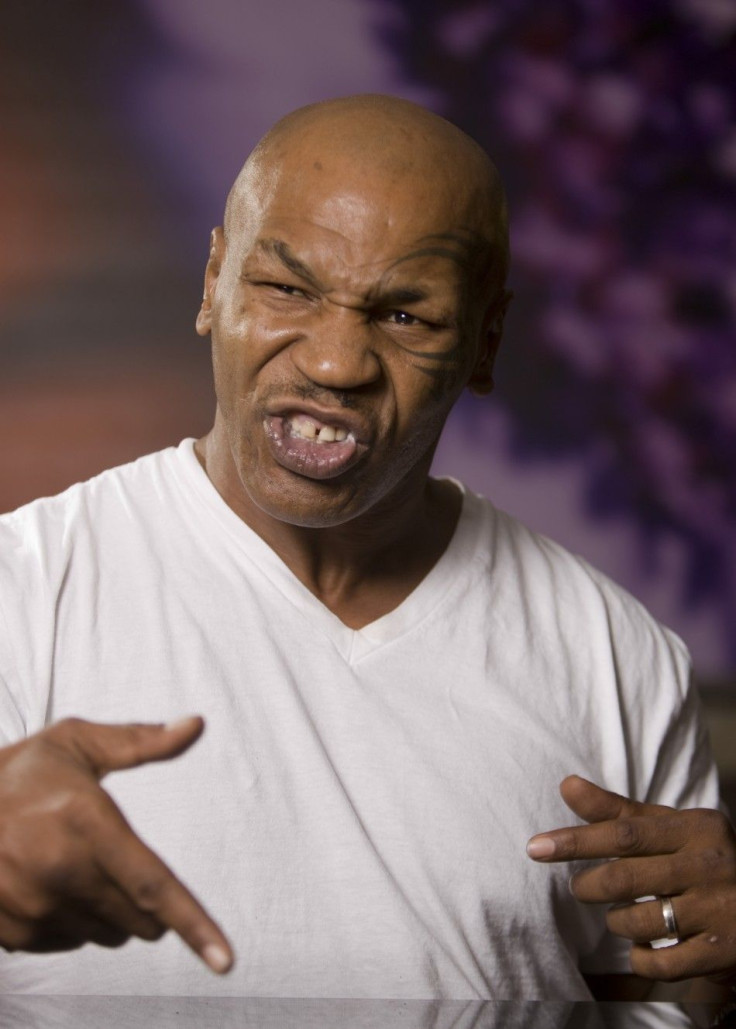 Former boxer Mike Tyson is coming to Broadway after a successful run of his one-man show in Las Vegas in April.
Tyson plans to bring his show, Mike Tyson: Undisputed Truth to Broadway and has famed director Spike Lee involved in the project.
Spike Lee is gonna be involved, Tyson told TMZ. Oh yeah, it's awesome.
Lee has already reached out to theater mogul Jimmy Nederlander Jr., according to TMZ, and could bring the Tyson show to New York City as early as this summer.
Tyson's wild, one-man show might not be what the Broadway crowd is used to, but should still be a hit. In his show Tyson talks about his drug use, womanizing, boxing career and everything in between.
One famous story that Tyson tells is the aftermath of biting a piece of Evander Holyfield's ear off during a 1997 fight.
They sent me to the Mayo psych clinic, he told the audience at the MGM Grand in April. A nuthouse. And there was this little white lady in there, looking at me. She looked like Thelma from Scooby Doo. She asked me why I was in and I said, 'Aw, these people think I'm crazy 'cause I bit a guy in a fight. But he wouldn't stop head-butting me!' She said, 'Oh, you was in a fight!' I was so grateful she said that. She made me feel like a human being again.
The show got some mixed reviews from critics during its one-week run.
ESPN's Rick Reilly said, It wasn't exactly Sinatra at the Sands, and that at times it turned into a Cirque du Sore Ears, but that Tyson revealed some gold nuggets throughout the performance.
The show is part of a career resurgence for the 45-year-old former boxer. After a lengthy bout with drug abuse he's turned things around with his Vegas show and a has a hilarious cameo in the popular film, The Hangover.
© Copyright IBTimes 2023. All rights reserved.