Misty Upham: Body Found In Washington State Believed To Be That Of Missing Actress: Police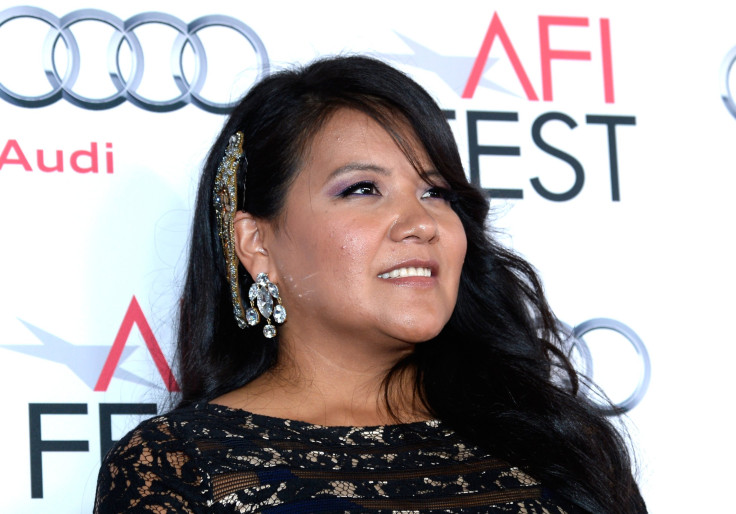 Police in Auburn, Washington, have found a body that they believe to be that of missing actress Misty Upham.
The "August: Osage County," actress was reported missing by her father on Oct. 6, and he had expressed concerns about her mental health.
Seattle's KIRO 7 reports that a three-person search party, which included one of Upham's family members, was canvassing the forest near the White River, south of Seattle when they found Upham's purse and ID. They searched a ravine, discovered a body and called 911.
Auburn police spokesman Steve Stocker told the Seattle Times that the body was found over a cliff in a wooded area and there was a "good chance" it was Upham, although no official identification has been made yet.
Law enforcement officials said the native American actress had been staying with a relative on the Muckleshoot reservation near to where the body was found when she disappeared, according to a report from NBC News.
According to CNN, Upham's father said that she suffered from bipolar disorder, bouts of depression and anxiety, but didn't think she was suicidal.
"The truth is Misty is not stressed over money or career. Her career is going great," he wrote Sunday. "As her father I do not fear she committed suicide. I feel that she has been hurt by accident or someone has put her in harms way."
In addition to "August: Osage County," Upham had a small role in the 2012 Quentin Tarantino film "Django Unchained." She was nominated for an Independent Spirit award for her role in the 2008 film "Frozen River."
© Copyright IBTimes 2023. All rights reserved.