MLB 2022 Season: Opening Day, Schedule, New Rules For Baseball's Return
The Major League Baseball lockout is finally ending amid reports that the league and the players' association have come to terms on a new collective bargaining agreement. The 2022 MLB season will start later than initially planned, but no games will be missed.
MLB Opening Day is set for April 7. The 162-game schedule is set to remain in place, despite MLB Commissioner Rob Manfred's previous announcements that the first two weeks of the season would be canceled.
Spring training opens Friday, and players must report to camp by Sunday. Exhibition games start March 17.
The new CBA includes some rule changes. Gone are seven-inning doubleheaders and teams starting extra innings with a runner on second base, rules that had existed for the past two seasons. The league is expanding the playoff field from 10 teams to 12 clubs.
Because the season is starting a week after the original Opening Day of March 31, doubleheaders will be used to complete the 162-game schedule.
A universal DH will be implemented with the new CBA, eliminating pitchers from the lineup in the National League. A draft lottery will also be introduced.
MLB will have a 45-day window to change certain rules. Those could include a pitch clock, banning the shifts and larger bases for next season, according to ESPN.
Free agency could restart as soon as Thursday night.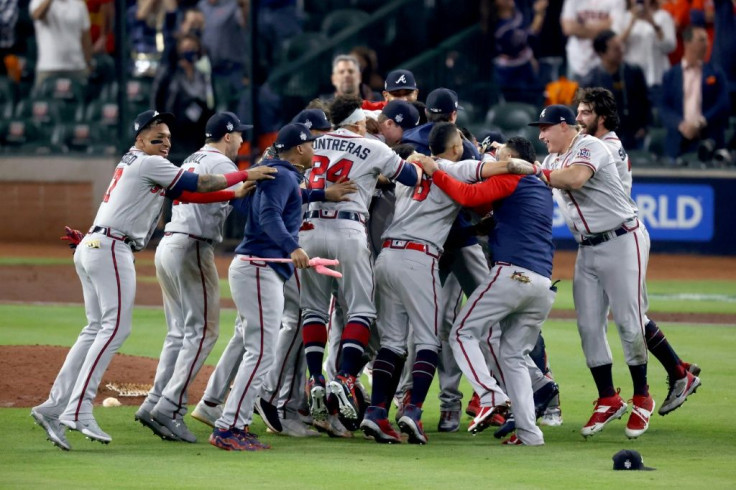 © Copyright IBTimes 2023. All rights reserved.