MLB All-Star Game Move Has Georgians Divided With Over Half Not Supporting The Decision
The MLB made the decision last month to move the annual All-Star Game out of Georgia after Republican Governor Brian Kemp and state lawmakers signed controversial voting measures into law, but as it turns out, over half of Georgians aren't happy with the move.
The Atlanta Journal-Constitution released a poll on Wednesday that shows 53.5% of residents oppose the MLB's move out of Truist Park, home of the Atlanta Braves, while only 35.7% support it.
Many Georgia residents explained that this move cost the state hundreds of thousands of dollars, as well as thousands of jobs.
Robert Manfred Jr., the MLB commissioner explained his decision as "the best way to demonstrate our values as a sport," and that the organization "fundamentally supports voting rights for all Americans and opposes restrictions to the ballot box."
The Peach State's new laws have been criticized as hindering access for those who choose to partake in absentee voting and its "disproportionately affecting minority communities," NPR reported.
Kemp explained that the law "expands access to voting, secures ballot drop boxes around the clock in every county, expands weekend voting, protects no-excuse absentee voting. It levels the playing field on voter I.D. requirements as well as streamlining election procedures."
The All-Star game is now being held in Denver, Colorado at the Colorado Rockies stadium this summer.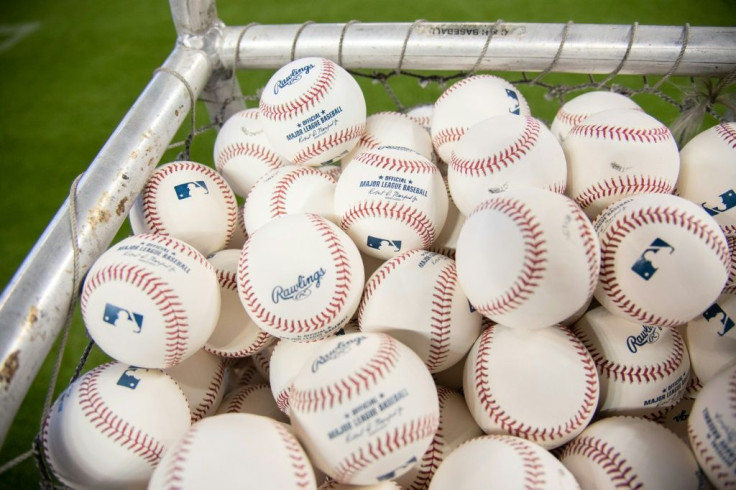 © Copyright IBTimes 2023. All rights reserved.