MLB Salaries 2018: 50 Highest-Paid Baseball Players This Season
When it comes to making the big bucks in American team sports, no one has it better than professional baseball players.
The NFL is the country's most popular sport, but football players rarely get fully guaranteed contracts. The richest NBA players make the most money in terms of the highest yearly salaries, but basketball players can't sign deals for more than five seasons at a time.
No salary cap in MLB means no limit on what players can make. That's why baseball players own 12 of the 13 most expensive contracts in American sports history, and more names will be added to the list in the near future.
Bryce Harper and Manny Machado will become free agents at the end of the 2018 season. There's speculation that they could both command contracts worth anywhere between $300 million and $400 million. New York Yankees' outfielder Giancarlo Stanton holds the record as the owner of a $325 million contract, though he isn't the league's highest-paid player.
Stanton doesn't even rank in the top 10 in terms of salaries for this season. He's set to earn $25 million after winning last year's National League MVP award.
The league's highest-paid players, not surprisingly, are among MLB's top performers. Of the seven players that have a base salary of at least $30 million in 2018, each one is either a former MVP or Cy Young award winner. The two highest-paid players are widely considered to be the best hitter and pitcher in all of baseball.
Los Angeles is home to three of MLB's nine most expensive players, while only two of this year's highest-paid players belong to a New York team. The Chicago Cubs are the only team with three of the 25 highest-paid players. Four San Francisco Giants are in the top 50.
The Los Angeles Angels, Detroit Tigers and Seattle Mariners are all paying two players at least $24 million in 2018. None of those teams have won a World Series in the last 15 years. The defending champion Houston Astros only have one player on their roster that ranks among this season's 50 highest-paid players.
Nearly 40 players have a base salary of at least $20 million in 2018, and 50 players will make no less than $17 million. Some of those players will make additional money because of signing bonuses or incentives.
We took a look at the 50 highest-paid players for the 2018 MLB season, sourcing figures from Spotrac.​​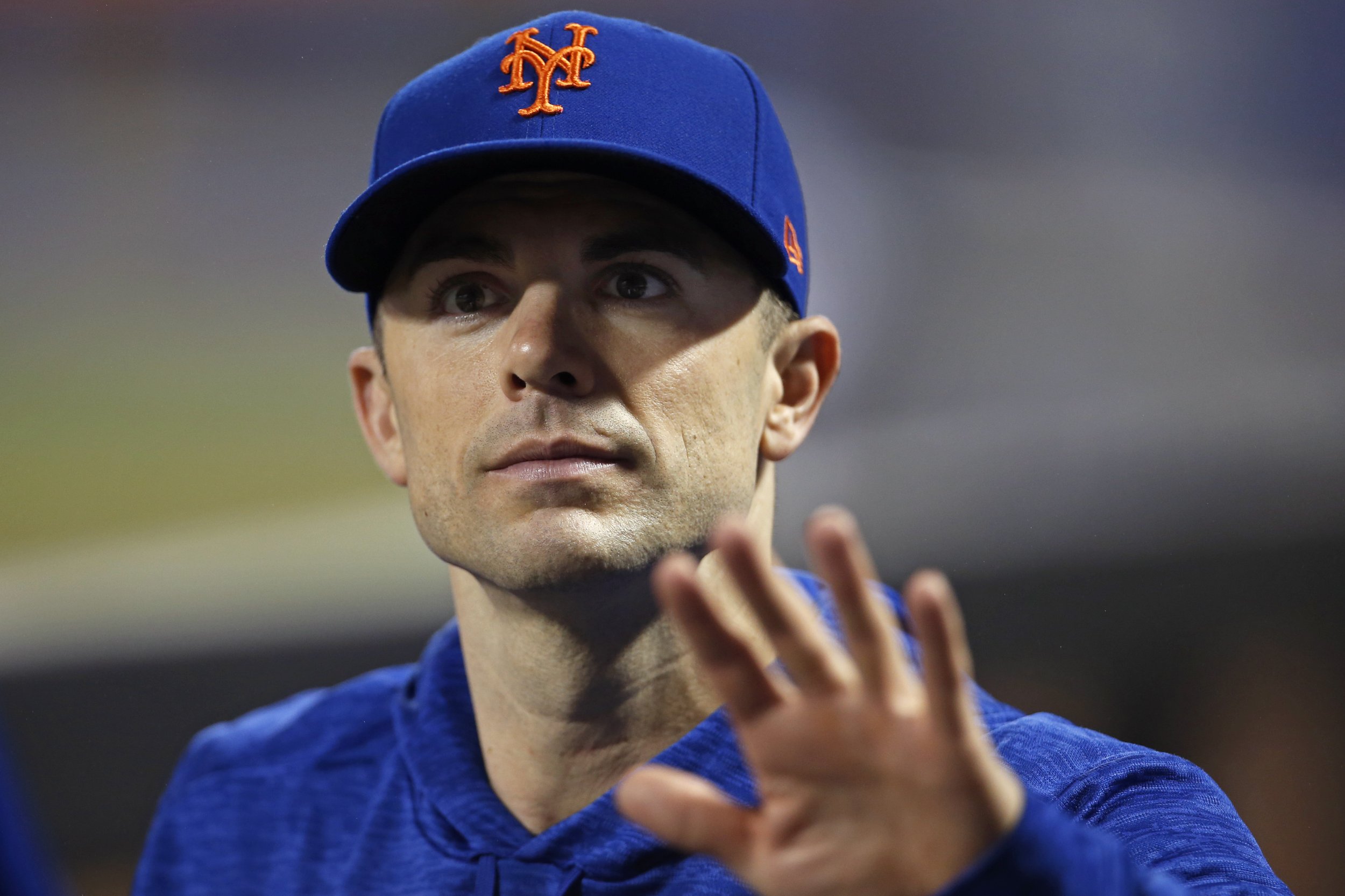 © Copyright IBTimes 2023. All rights reserved.