MLB Standings: Dodgers, Yankees, Astros, Twins Have Best Records At 2019 All-Star Break
There have been plenty of surprises in the first half of the 2019 MLB season, but the top of the overall standings looks very much as expected. The Los Angeles Dodgers (60-32), New York Yankees (57-31) and Houston Astros (57-33) have the three best records at the All-Star break.
L.A. entered the year as the National League favorites, having lost in each of the last two World Series. The Dodgers look to be well on their way to a third consecutive appearance in the Fall Classic with the best winning percentage in baseball.
It isn't particularly close in the NL. Los Angeles is 5.5 games better than the Atlanta Braves (54-37), who own the league's second-best record. The Washington Nationals (47-42) are third in the NL and 11.5 games behind the Dodgers.
Eight of the top 10 teams in baseball reside in the American League. The Yankees began the season with the best World Series odds, and they've matched expectations by leading the AL at the midway point.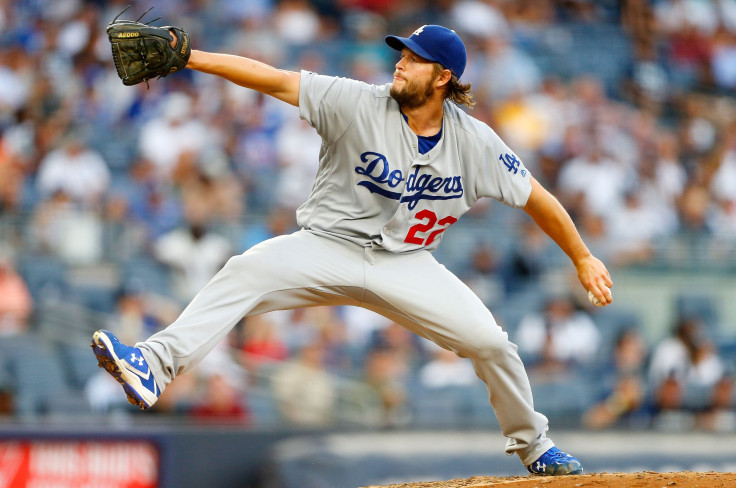 Despite dealing with injuries to their most important players, the Yankees are 6.5 games ahead of the Tampa Bay Rays (52-39) in the AL East. The defending champion Boston Red Sox (49-41) are nine games back of their rivals, against whom they've gone 1-6 this season.
It's a tight race for the best record in the AL. The Astros are one game behind the Yankees. Houston is a half-game ahead of the Minnesota Twins (56-33).
Houston had the second-best World Series odds on Opening Day. The Astros have won more than 100 games in two straight seasons, and they could run away with the AL West with a fast start in the second half. Houston is 7.5 games ahead of the second-place Oakland Athletics (50-41), who are 14-5 in their last 19 games.
The Twins weren't supposed to be atop the AL Central ahead of the Cleveland Indians (50-38). Minnesota was the biggest surprise of the first half, though Cleveland is working its way back in the race. The Twins are 5.5 games ahead of the Indians.
The Chicago Cubs (47-43) lead the NL Central. The last-place Cincinnati Reds (41-46) are only three games out of the lost column in the division.
© Copyright IBTimes 2023. All rights reserved.