Mohamed Merah's Father Says He Won't Shut Up; Hires Lawyer to Sue French Police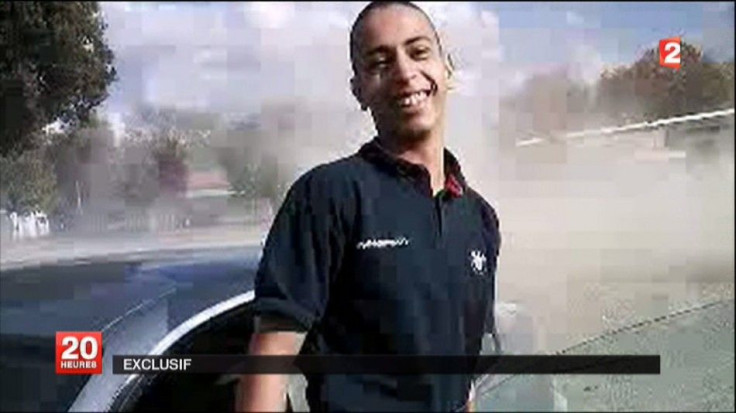 The father of Mohamed Merah, the Toulouse man of Algerian descent who killed seven people and was shot dead by police, will sue a French police unit over his son's death.
Mohamed Benalal Merah has reportedly hired an Algerian Lawyer to sue the French security services for not following the legal procedures while attempting to arrest Merah, AFP reported.
Mr. (Mohamed Benalal) Merah came to our office in Algiers on Tuesday to formally ask us to sue the French security services (RAID) for not having followed procedure during the attempt to arrest Mohamed Merah and his murder, lawyer Zahia Mokhtari said, according to AFP.
Mr. Merah thinks that his son was murdered. He has asked us to file a complaint against the French security services ... We will begin the procedure once the burial is completed, the lawyer added.
Mohamed Merah was killed in a police siege at his apartment where he was holed up after killing seven people, including three Jewish children, a Rabbi and three soldiers in Southwestern France.
Merah's body is expected to arrive in Algeria on Thursday and his mother and a sister will accompany the body, Algerian news paper Elkhabar reported. He will be buried according to the Islamic traditions in a cemetery at Runnels, Medea, near his ancestors' graves.
The news report also said that Merah's mother had been moving disguised from one house to another in France, fearing the repercussions, since her son's killing spree and violent death.
French foreign minister Alain Juppe strongly reacted on a possible legal suit by Merah's father: If I was the father of such a monster I would have shut my mouth in shame.
However, Merah's father said he would go ahead and sue the police, and would not shut up.
© Copyright IBTimes 2023. All rights reserved.