Mom Of Day-Old Baby Killed By Pet Rottweiler Writes Touching Tribute To Son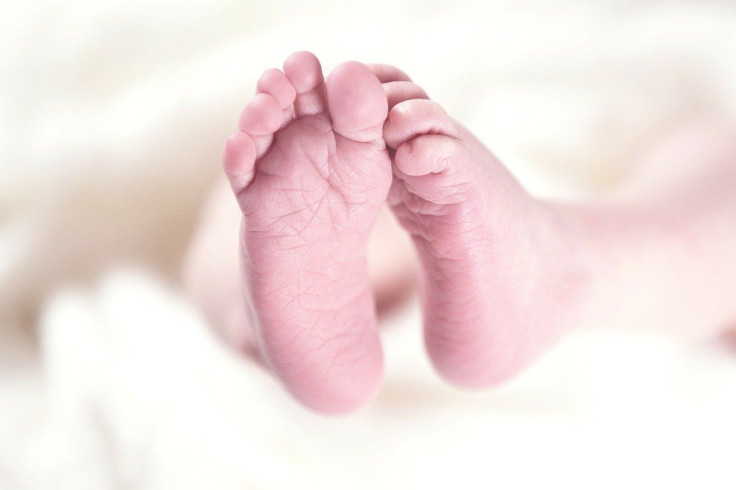 KEY POINTS
The infant was only a few hours old when it was attacked by the dog
The dog tried to bury the body after the attack
The father of the newborn died several months earlier
A young mom from Hamilton suburb of Enderley on New Zealand's North Island, who tragically lost her one-day-old baby when he was killed by their family dog, has shared a heartbreaking tribute to her baby boy.
The baby, who was just a few hours old, was attacked by the pet dog on Oct. 25 when the mother left the baby to go to the toilet. When she returned, she found the baby critically injured and bitten by the dog.
The newborn was immediately rushed to Waikato Hospital in Hamilton where he was fighting for life. The police confirmed his death on Tuesday, reported New Zealand Herald.
One of the neighbours, Karen, described the details of the attack to Stuff. The family had two dogs and one that savaged the newborn was a rottweiler.
Karen described how she saw the heartbroken mother that day. She saw her sitting on the grass verge next to the road, tenderly holding the baby. She recollected that the baby who was all dirty and had bits of blood on him, crying really hard. She also understood the dog was trying to bury the body.
"All she did was pop to the toilet and it happened just like that. The whole thing is horrible, every time I close my eyes, I just see him," she told the media outlet.
After her devastating loss, the mother of the newborn wrote a heart-breaking tribute to her son Jackson on social media. She expressed her wish to go back in time as she posted a photo of herself pregnant with her son. "If only I could go back to this day with (you) still in my tummy, my son," she wrote.
The family had just faced another tragedy recently. The father of the newborn died several months earlier, even before knowing he was going to become a father.
The rottweiler was two years old and the mother had only got the dog recently. Hamilton City Council have collected the dog and what would happen to it depends on the police investigation.
© Copyright IBTimes 2023. All rights reserved.