Mortgage Applications Plummet 13.1% To A Pre-pandemic Low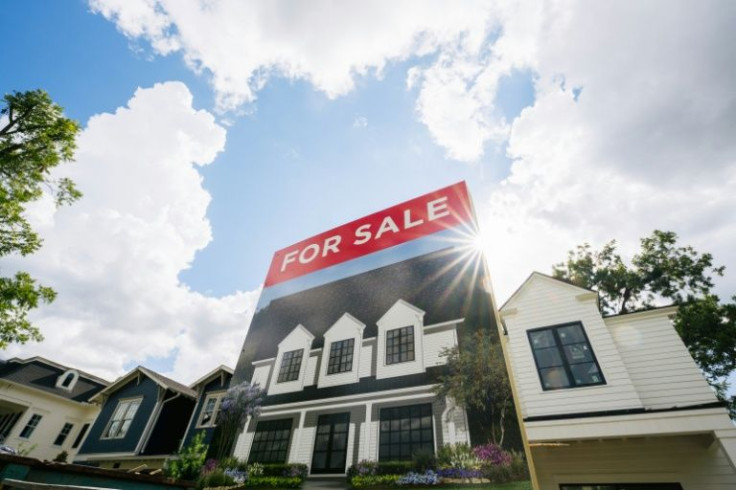 Mortgage applications plunged last week to levels not seen since the pre-pandemic era, according to a report by the Mortgage Bankers Association (MBA) that was published Wednesday.
According to MBA's Mortgage Composite Index, a measure of mortgage loan application volume, total applications fell 13.1% last week, a level not seen since December 2019. Meanwhile, the association's Refinance Index dwindled by 16%, reaching a point that was 56% lower than the same time last year.
"Mortgage applications dropped to their lowest level since December 2019 last week, as mortgage rates continued to inch higher," said Joel Kan, MBA's Associate Vice President of Economic and Industry Forecasting in a statement. "
Mortgage rates continued to edge higher with the 30-year, fixed-rate climbing to 4.06%. The higher rates, he added, were also being impacted by the elevated home prices on the market as well as the tight inventory of available properties.
Throughout last year, the U.S. housing market rebounded sharply from the downturn experienced in 2020 when the supply of available homes lagged behind surging demand. Complicating the situation was a preexisting labor shortage in the construction sector and supply chain issues with construction materials driving prices higher nationwide.
Compounding matters further, the market is bracing itself for what is expected to be a more hawkish monetary policy that will begin next month. The Federal Reserve is due to meet in March, when it is expected to begin raising interest rates and bringing the tapering of stimulus funds to an end.
© Copyright IBTimes 2023. All rights reserved.