Mother Allegedly Kills 3-Year-Old Child, Puts Body In Plastic Bag And Dumps It
A woman in India has been accused of killing her 3-year-old child and dumping her body in a pile of garbage.
The incident took place Monday in Palghar district in the western state of Maharashtra, the police said Tuesday.
Local police arrested the accused, identified as 37-year-old Afsana, who also goes by the name of Tara Sulemani. Authorities said the mother allegedly killed her daughter, packed her child's body in a plastic bag and dumped the corpse near a bakery close to her home, the Press Trust of India reported.
After disposing of the body, she pretended her daughter had gone missing, following which her relatives and neighbors started searching for the child. They later found the minor girl's body in the garbage.
The neighbors and relatives started beating up the mother, who later admitted to killing the child. The police then arrived at the scene and arrested the accused woman.
Authorities also said the child had injury marks all over the body.
An autopsy would confirm the exact cause of death. The motive behind the killing has not been ascertained, Hindustan Times Marathi reported.
It remains unclear who lived with the woman. The location of the child's father was also not known.
Last month, a woman in the southern state of Tamil Nadu was accused of killing her newborn baby by drowning the child in a bucket of water. The unidentified woman had recently estranged herself from her husband. The incident came to light when the woman was admitted to a hospital due to bleeding. The doctor, who examined her at the hospital, realized the bleeding was linked to childbirth. When asked about the baby, she did not reveal anything. The woman and her husband, who later arrived at the hospital, then gave conflicting statements. This raised doubts among the hospital staff, who then called the police to the scene. Fearing what would happen, the woman admitted to killing her newborn minutes after giving birth by drowning the child in a bucket of water inside a toilet. The police later recovered the body of the infant from the couple's home.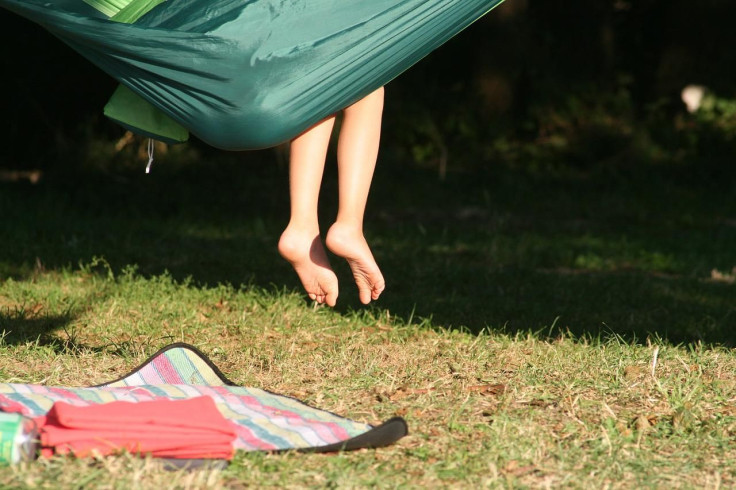 © Copyright IBTimes 2023. All rights reserved.