Movie Awards 2014: 'Gravity' With Sandra Bullock Leads List Of Bafta Nominations With 11 Film Nods; 'American Hustle' And '12 Years A Slave' Close Behind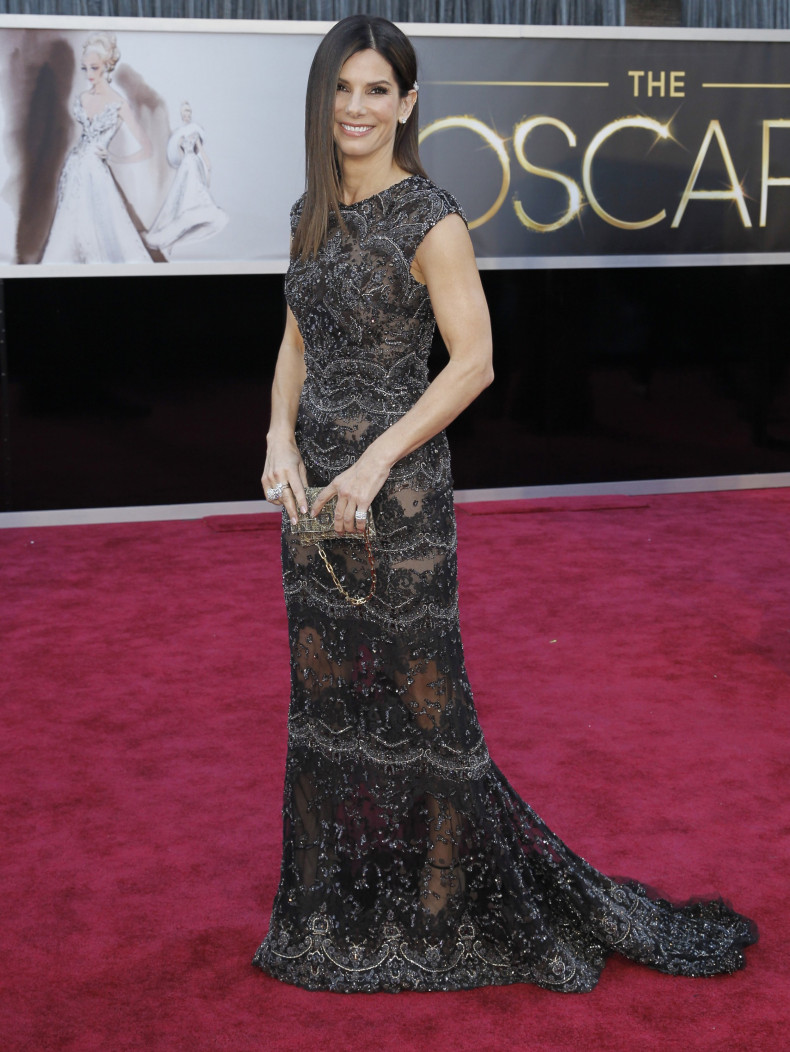 The movie awards season continues with "Gravity" leading the list of films nominated for a Bafta, the equivalent British Academy Awards, with 11 nominations, including best film, director, actress and numerous technical awards, BBC reports.
Its star, Sandra Bullock, is up for best actress, where she will compete against Cate Blanchett for "Blue Jasmine," Amy Adams of "American Hustle," and British stars Emma Thompson for "Saving Mr. Banks" and Dame Judi Dench in "Philomena." In a mild shock, Oscar-winner Meryl Streep was not nominated this year for a Bafta. She was nominated for a Golden Globe and SAG Award in the United States, however.
British director Steve McQueen's drama "12 Years a Slave" had 10 nominations, with five in the main categories, including best film, best director and best actor for Chiwetel Ejiofor. Michael Fassbender and Lupita Nyong'o also landed supporting nominations for that film.
"American Hustle" received nominations in all the acting categories for its stars main stars Amy Adams and Christian Bale, and supporting actors Bradley Cooper and Jennifer Lawrence.
British actor Chiwetel Ejiofor will compete for the best actor award against Bale, Tom Hanks for "Captain Phillips," Bruce Dern for "Nebraska" and Leonardo DiCaprio for "The Wolf of Wall Street." But Robert Redford was snubbed for his one-man show in the movie, "All Is Lost," for which won the top award from the New York Film Critics Association.
Director Steve McQueen will compete against Cuaron, Martin Scorsese for "The Wolf of Wall Street," David O. Russell for "American Hustle" and Paul Greengrass for "Captain Phillips."
Winners will be announced at a ceremony at London's Royal Opera House on Feb. 12