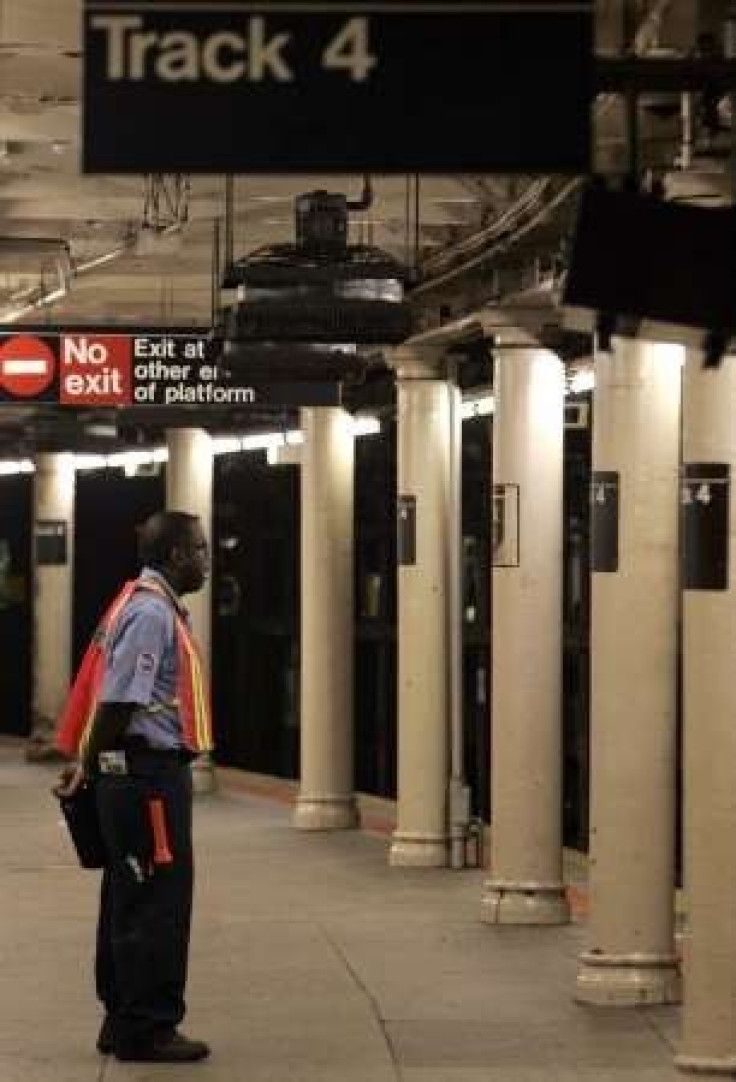 Straphangers will be treated to an extra dose of mind-altering irritation on their commutes this week. Service to the subway tracks could add up to 20 minutes to an average trip. Make sure you know when and where to catch the train for the next few days in order to avoid delays.
Where to expect delays
As a part of its newly launched Fast Track repair program, portions of the subway will start to be shut down at nights in order to perform repairs. This week don't expect to catch the 4, 5, 6 trains after 10 p.m. Service workers will be performing maintenance to the stations along the route Monday through Friday from 10 p.m. to 5 a.m.
Fast Track repairs will continue along the different lines until mid-March. The next scheduled closure will be the 1,2, and 3 trains in mid-February.
From 10:30 a.m. to 3 p.m., the N and Q lines will not have service between 57th street and Ditmars Boulevard, which means the trains will skip the 59th street stations in Manhattan and will skip 39th Avenue, 36th Avenue, Broadway and 30th Avenue.
Also, Coney-Island bound D trains will run along the N track between 36th Street and Stillwell Avenue, which means that certain stops will not be accessible from the D train.
Because of expected delays, MTA has increased local service on 2 trains at nights this week in order to make up for the closure of the Lexington Avenue trains.
For more information, check out MTA Service Advisories.
© Copyright IBTimes 2023. All rights reserved.