Musk To Build His Texas Town With Own Regulations; Offer Rental To Tesla, SpaceX Staff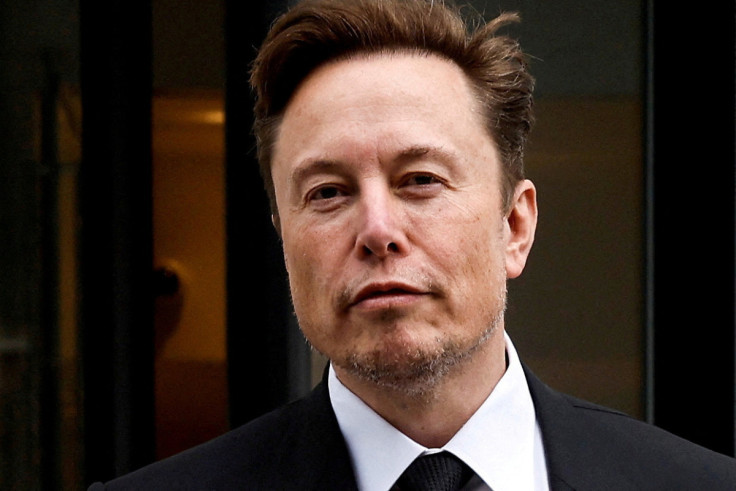 KEY POINTS
Elon Musk is planning to build a town and incorporate it into Bastrop County, Texas
This town would be a sort of utopia where Musk's workers could live and work
Ideas and mock-ups for the town have not resulted in any concrete plans
Billionaire Elon Musk is planning to build his own town in central Texas, according to a report.
The town would sit in Bastrop County, which is located about 35 miles from the state capital of Austin, The Wall Street Journal reported, citing documents and people familiar with the project.
Musk's project would be adjacent to in-construction facilities for the Boring Company and SpaceX, which are his tunnel construction and space exploration companies.
Executives at the Boring Company have already discussed and researched incorporating the town into Bastrop to allow Musk to set some regulations in his own municipality and expedite his plans, according to people familiar with his projects cited by the outlet. International Business Times could not independently verify the information.
Musk and his top executives want his Austin-area employees, including workers at the Boring Company, SpaceX and electric car manufacturer Tesla, to be able to live in new homes with below-market rents, the people familiar with the projects said.
The median rent in Bastrop is about $2,200 a month, according to real-estate listing company Zillow Group.
Musk's town would be a sort of utopia along the Colorado River where his workers could live and work, the business magnate and his employees described in meetings with landowners and real estate agents.
Some Boring Company employees, including company president Steve Davis, who is Musk's top lieutenant, have at times described even bigger plans, including creating an entire city, according to some of these employees and text messages viewed by The Wall Street Journal.
Discussions regarding what Musk's town might look like took place several times last year, according to people familiar with the talks.
These talks included some broad ideas and some visual mock-ups, according to a person familiar with the discussions, but these have not resulted in concrete plans.
In addition to Musk, among those to be a part of the discussions were his former girlfriend, singer Claire Boucher, more popularly known as Grimes; rapper Kanye West, known legally as Ye; and West's architectural designers.
Neither Musk nor Davis responded to WSJ's requests for comment.
Meanwhile, representatives for Boucher and West could not be reached for comment, according to the outlet.
Bastrop County has not received an application to incorporate a town from Musk or any of his entities, a spokeswoman for the administration told the outlet.
However, the site of the new Boring Company and SpaceX facilities already has a group of modular homes, a pool, an outdoor sports area and a gym, according to Facebook photos and people familiar with the town.
There is also construction of tunnels between the Boring Company and SpaceX areas that run beneath a public road, drone footage captured by Chap Ambrose, a computer programmer who lives on a hilltop overlooking new facilities, showed.
"[T]hey want it to be secret. They want to do things before anyone knows really what's happening," Ambrose said, according to WSJ.
Robert Pugh, Bastrop County's former director of engineering, complained in June of last year in an email to Clara Beckett, the county commissioner in charge of planning, that staffers had been "regularly hounded" by employees and contractors of Boring and Starlink, a SpaceX unit.
These employees and contractors wanted the county to "expedite and approve permit applications that are incomplete and not in compliance" with the county's regulations, according to Pugh, who left his job that month and did not respond to the outlet's requests for comment.
Beckett also did not respond to requests for comment, according to WSJ.
Entities tied to Musk's companies or his executives have purchased at least 3,500 acres in the Austin area, according to county deeds and other land records cited in the Journal report.
According to the report, he may even own up to 6,000 acres in the area, people close to Musk allegedly told local real estate and land officials.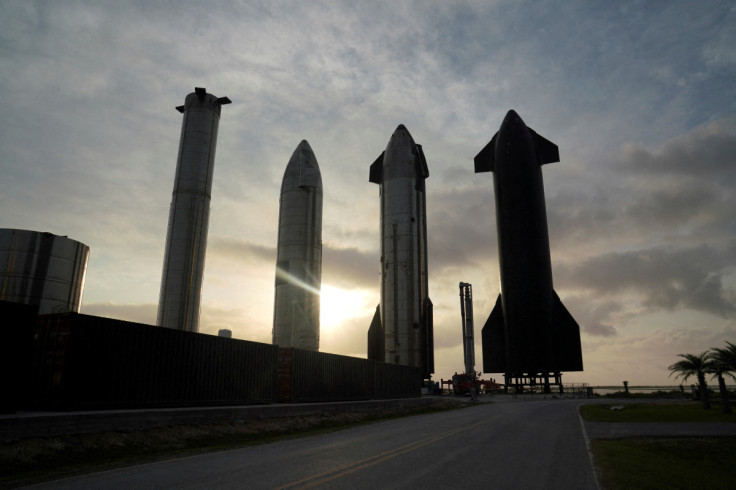 © Copyright IBTimes 2023. All rights reserved.