Myanmar's Fish Exports Slump In 2013 As FDI Remains Low For Sector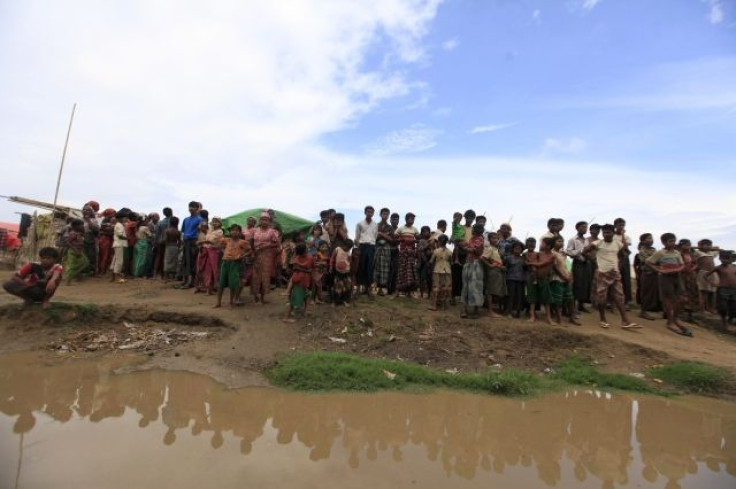 Fish exports from Myanmar are falling far short of expectations in the 2013-14 fiscal year, 15 percent less at $550 million compared to the prior year's $650 million.
The country set a revenue target of $700 million for the year, $150 million more than what it actually achieved, according to U Toe Nandar Tin, treasurer of the Myanmar Fisheries Processors and Exporters Association of the Myanmar Fisheries Federation.
"Not only is income down, but so is export tonnage," said U Toe Nandar Tin, the Myanmar Times reported on Monday. "We have earned only about $400 million in revenues so far this year, and based on that we will not meet last year's number."
In the first 10 months of the fiscal year, Myanmar generated $451.13 million in fishing revenue, exporting 280,000 tonnes (308,647 tons) of fish, according to the Department of Fisheries. The same period in the previous year earned $84 million more in revenue, and total fish production reached 308,000 tonnes.
The problem stems from a lack of fishing equipment, according to U Han Tun, an adviser for the Myanmar Fisheries Federation, which led to lower production and higher domestic prices this year. Unfortunately, fish farmers lack the capital to expand their operations and thus far, investors have not shown interest in the sector, as poor transportation, electricity supply and inadequate banking systems all contribute to the unreliable nature of the business, the Myanmar Times reported.
"Investors come and look at our farms and they like what they see. But they don't invest," said U Han Tun.
© Copyright IBTimes 2023. All rights reserved.