Mysterious Hepatitis Outbreak Claims 11 Lives; 450 Cases Reported Worldwide
KEY POINTS
Cases in children have been logged in multiple countries
In the EU, there have been approximately 105 cases
Authorities are still looking at a possible link to adenovirus
About 450 cases and 11 deaths linked to a mysterious hepatitis outbreak in children have been reported worldwide so far this year.
About 105 of the cases were identified in the European Union/European Economic Area (EU/EEA), noted the European Centre for Disease Prevention and Control (ECDC) in an update Wednesday. While most of the countries, such as Sweden (9), Denmark (6) and Austria (2), have recorded less than 10 cases each, Italy has logged 35 and Spain has logged 22.
In the U.K., there have been 163 cases as of May 3, 11 of which required liver transplants. Cases have also been logged in other countries, including Argentina, Canada, Israel, Japan, Indonesia and Serbia. In the U.S., the Centers for Disease Control and Prevention recorded over 100 cases and five deaths.
The cause of the illnesses still remains a mystery, although authorities are still looking at a possible link to adenovirus.
"At present, the leading hypotheses remain those which involve adenovirus but I think with also still an important consideration about the role of COVID as well, either as a co-infection or as a past infection," Philippa Easterbrook, a senior scientist at the World Health Organization (WHO), said at a press briefing Tuesday, noting that some 70% of those who were tested were positive for adenovirus.
Adenovirus infections were said to be common in children, and some of the cases popped up when transmission in the population was high, reported Ars Technica. Furthermore, liver biopsies did not reveal the presence of adenovirus in the affected children.
"Hopefully, within the week, there will be data from the U.K. on that important case control study comparing whether the detection rate of adeno in the children with liver disease differs from that in other hospitalized children," Easterbrook added. This, she noted, would help determine if the detection of adenovirus is "causal" or merely incidental.
Back in April, the WHO noted that the increase in cases may be a result of better awareness about hepatitis cases that otherwise would have gone undetected.
"(S)till an active area of investigation but I think we're extremely fortunate to have the excellent foundation of the UK investigation that is very comprehensive that will then inform where we need to go next with a more globally coordinated investigation," said Easterbrook.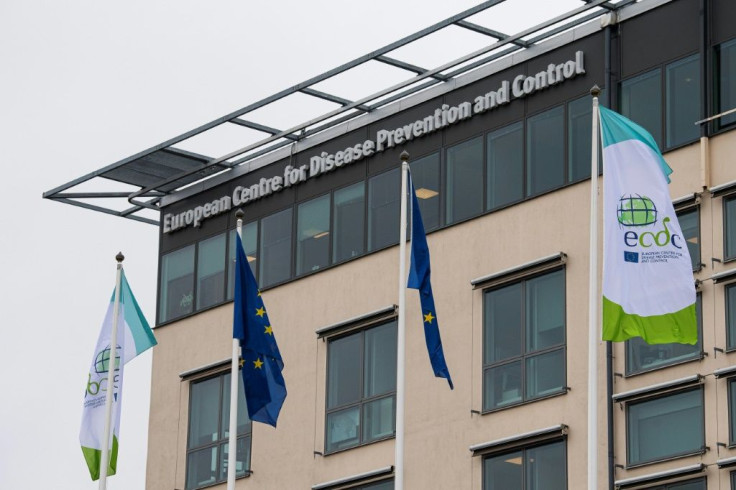 © Copyright IBTimes 2023. All rights reserved.