Navy Yard Shooting Motive: Did Suspect Aaron Alexis Kill Over Pay?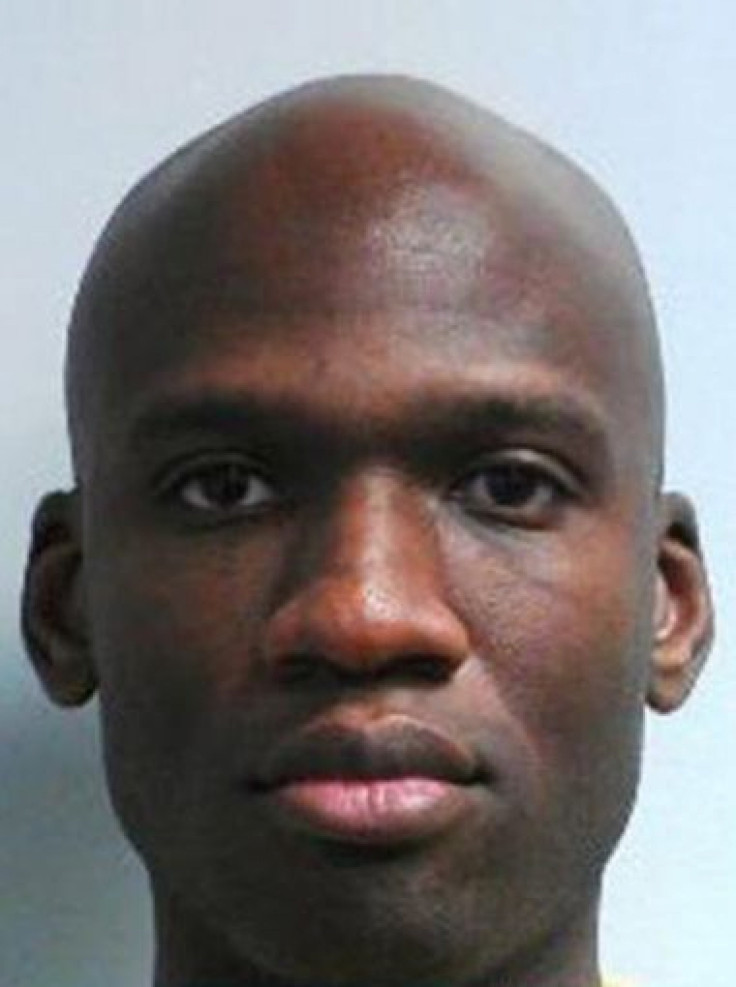 What made U.S. Navy Yard shooter Aaron Alexis pull the trigger and kill 12 people in Washington, D.C., on Monday? The motive behind the shooting is just one of the many unanswered questions from the nation's latest mass shooting.
But through interviews with friends of Alexis, 34, we know more about the IT contractor's mind-set in the days and months leading up to the rampage at the Navy Yard.
Alexis, a U.S. Navy reservist from 2007 to 2011, was on a contract job last year in Japan and was disgruntled about benefits and how much he was being paid for his services, friend Kristi Suthamtewakul told CNN. She said Alexis, whom she met while they both lived in Fort Worth, Texas, was so angered over pay that he "wanted to move out of America."
"He expressed a lot of frustration and a lot towards that. That's when I first started hearing statements about how he wanted to move out of America. He was very frustrated with the government and how as a veteran he didn't feel like he was getting treated right or fairly," Suthamtewakul said. "And he got back and he felt very slighted about his benefits at the time, financial issues, he wasn't getting paid on time. He wasn't getting paid what he was supposed to be getting paid. His point of contact wasn't able to clearly explain to him what was going on and why his benefits were so messed up at the time."
Alexis' ex-roommate, Michael Ritrovato, also said he'd heard the Navy Yard shooter gripe about pay.
"When he got that contract job, he said they did him wrong at first. They didn't pay him," Ritrovato told ABC News. "He called me and asked for a loan to help get his car fixed. I had my daughter's car in the shop, so I couldn't help him."
While investigators are still piecing together a motive for the Navy Yard shooting, what is known is that Alexis had a number of psychological issues, including paranoia and a sleep disorder, according to the Associated Press. U.S. law enforcement officials also told AP that Alexis said he was hearing voices in his head.
But whatever mental issues Alexis had, the Navy apparently was unaware of them since the military did not declare him mentally unfit for duty. If he had received such a designation, he would not have had security clearance to enter the Navy Yard area where the deadly rampage occurred.
© Copyright IBTimes 2023. All rights reserved.