NBA All-Star Game 2012's Best Slam Dunks [VIDEOS]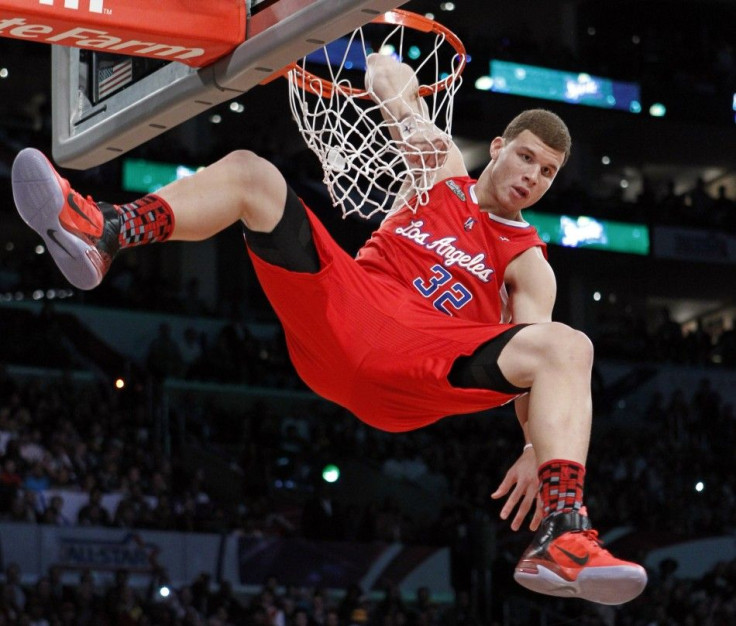 NBA All-Star Game 2012 was the real slam dunk contest, and LeBron James, Dwight Howard, Blake Griffin and Kobe Bryant didn't fail to disappoint Sunday night.
The West beat the East again this year at the NBA All-Star Game 2012, 152-149, and Kevin Durant was named MVP.
The evening was chock-full of monster jams, and the best slam dunk would be impossible to choose. So here, instead, we have a line-up of videos of all the best dunks in no particular order:
1. Sick LeBron James windmill:
2. Russell Westbrook Swings from the Rim:
3. Kevin Durant Nearly Hits His Forehead on the Rim:
© Copyright IBTimes 2023. All rights reserved.