NBA: Lakers Coach Explains Plan To Form LeBron James Relationship
Los Angeles Lakers head coach Frank Vogel is going to be under tremendous pressure from the first game of his reign as he is tasked with ending the team's hiatus from the post season playoffs. The drought has stretched for a franchise-record six seasons while they are now almost a decade without a title.
The franchise signed LeBron James last summer in the hope of ending their hiatus from the playoffs but it worked in the opposite way as the three-time NBA champion missed the playoffs for the first time since the 2004-05 season. Prior to his arrival to Los Angeles, James had played in eight consecutive NBA Finals making it a season to forget.
The Lakers added Anthony Davis to the roster this summer and expect him to help James not only end their playoff drought but also make a run at the NBA championship in 2020. They are second favorites behind city rivals Los Angeles Clippers but Vogel will have to get them playing like a team before they can make an impact on the league.
Vogel has previously coached the Indiana Pacers between 2010 and 2016 and Orlando Magic for two seasons between 2016 and 2018. He led the former to two consecutive Eastern Conference finals in 2013 and 2014 while accumulating a 250-181 record.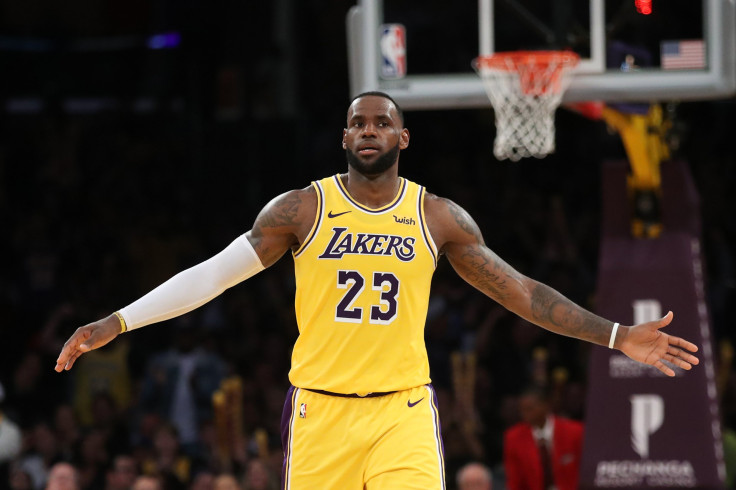 The Lakers head coach's relationship with James will be key to the team's performances on the court and it is no secret that the 15-time NBA All-Star was hoping for the Lakers to sign his former Cleveland Cavaliers coach Tyronn Lue as Luke Walton's replacement in the summer. Vogel is certain that he can have a good relationship with James and is hoping to create something special with the small forward this upcoming campaign.
"I only know how he's been with me," Vogel said, via Steve Aschburner of NBA.com, as quoted on Sports Daily. "That's the only measuring stick I'm going to use. I'm not going to look at how it's been with his past coaches. That really doesn't concern me. I want to shape my own opinion of him as a person and one of the greatest ever. I'm going to take my approach and work together with him to hopefully do something special."
The Lakers have hired Jason Kidd as Vogel's top assistant for the 2019-20 season and if the Lakers make a poor start it will not be long before speculation starts about the Brooklyn Nets taking over the reins. It will be paramount for Vogel that he gets his team firing on all cylinders right from the get-go.
© Copyright IBTimes 2023. All rights reserved.