NBA: Milwaukee Bucks Center Is The League's Most Effective Player In The Low Post
KEY POINTS
Brook Lopez' post-up plays are giving the Milwaukee Bucks 1.2 points per possession
Joel Embiid feasted in the low block the most in the league
LeBron James's 1.16 PPP on the post is the third-best in the league
As we are witnessing centers starting (converting) three-point shots, the big men posting up in the shaded lane is starting to decrease in number but despite the trend of taking more shots outside, shots taken close to the basket undeniably have a better percentage.
Bleacher Report published the list of players who are still making money out of lurking down the post and are still productive, whether they are scoring or finding open teammates.
Milwaukee Bucks' center Brook Lopez was named as the most effective post-up player in the league with his 1.2 points per possession (PPP) – the most by anyone in the league. Though he started to take and drain three-point shots, his mindset is to still post up and create for his teammates. He's posted up 119 times this year, which already more than the 84 he did last season. He is averaging 11.0 points, 4.5 rebounds, 2.5 blocks, and 1.6 assists for the team that holds the best record in the NBA so far.
Los Angeles Lakers' LeBron James is still muscling his way on the post with his 1.16 PPP whether when he is taking shots from the low post of giving it out to an open or a cutting teammate. Surrounded by players who are capable of making plays off passes, LeBron is making it easy for Frank Vogel.
Joel Embiid of the Philadelphia 76ers spent the most number of touches when he is backing off his defender, getting the ball almost 11 times per game – and that also made him the player with the most number of received fouls. He brings 1.14 PPP for the Sixers whether by scoring, passing, or going to the foul line by an average of eight shots a game.
Los Angeles Clippers' star Kawhi Leonard wounded up as the fourth most effective player in the post with his 1.10 PPP and Denver Nuggets' Nikola Jokic will round up the top five, posting up more than 30-percent of his possessions and it no secret what he can do with the ball while he is backing it up against his defender.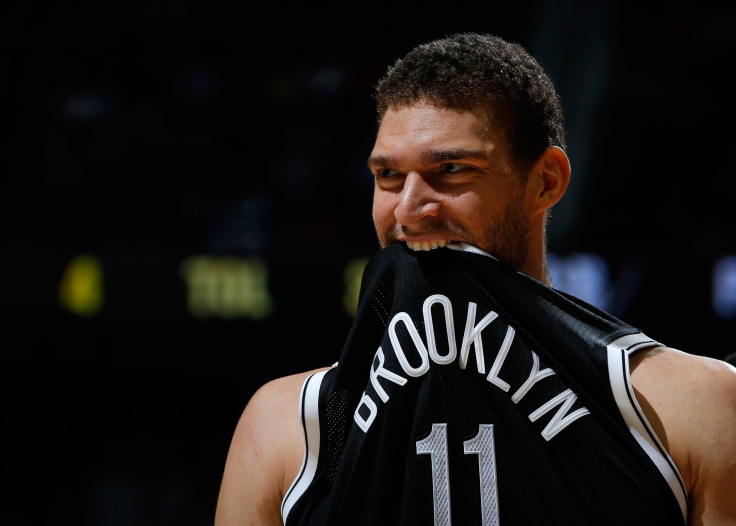 © Copyright IBTimes 2023. All rights reserved.