NBA News: Lakers Head In Different Direction, Appear To Shun Youth Movement
KEY POINTS
Los Angeles tries a different formula to hopefully win an NBA title again
Carmelo Anthony is said to be eyeing to join the Lakers
Bazemore and Ellington hope to win their first NBA title next season
Unlike most teams who are focusing on the youth movement, the Los Angeles Lakers appear to be approaching the 2020-21 NBA season in the opposite direction.
They have reportedly agreed to deals with Dwight Howard, Wayne Ellington, Trevor Ariza and Kent Bazemore, all of whom played at one point suited up for the Lakers.
According to multiple reports, Howard, Ellington and Ariza have agreed to one-year deals with their salaries not revealed.
But given the financial situation of the Lakers, they are likely minimum deals with hardly eye-popping numbers.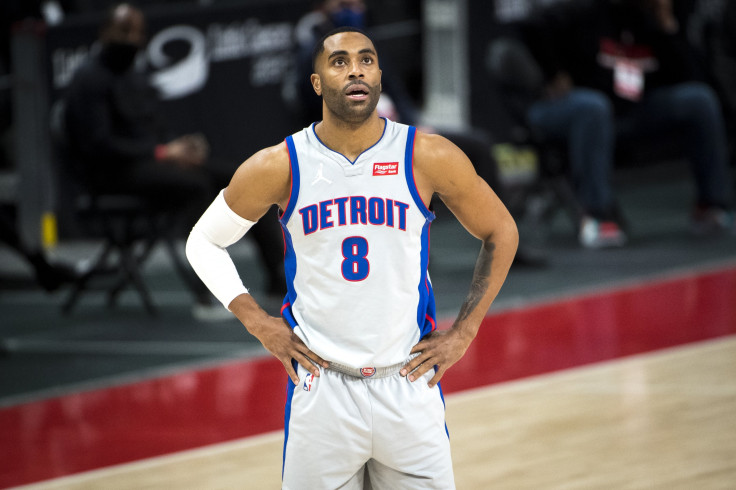 Bazemore, on the other hand, opted for less money to join the Lakers according to Shams Charania of The Athletic. He donned the Los Angeles colors during the 2013-14 season.
According to Mark Medina of USA Today, Bazemore was allegedly offered money to return to the Golden State Warriors for the chance to win an NBA title.
It was also mentioned that the 32-year-old would be given a major role for the coming season.
Looking at their playing history, Bazemore has yet to win an NBA ring. Ariza was part of the Lakers 2009 NBA champion squad, while Howard was part of the championship squad in 2020.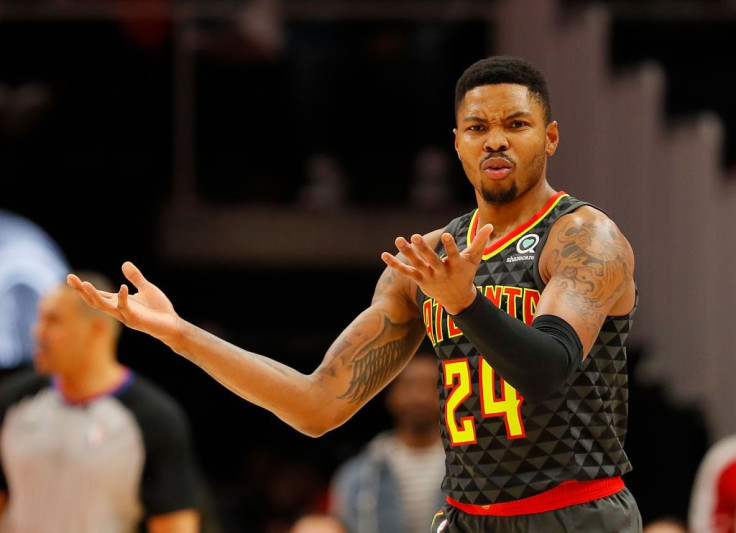 Heading into the season, all will hope that the Lakers' new "Big Three" will be enough to either win an NBA title for the first or second time.
More names are expected to join the mix to fill in the roster void of the Lakers moving forward.
One name that has been often mentioned is Carmelo Anthony. With the 10-time All-Star unlikely to return to Portland, joining the Lakers on a minimum deal could make sense.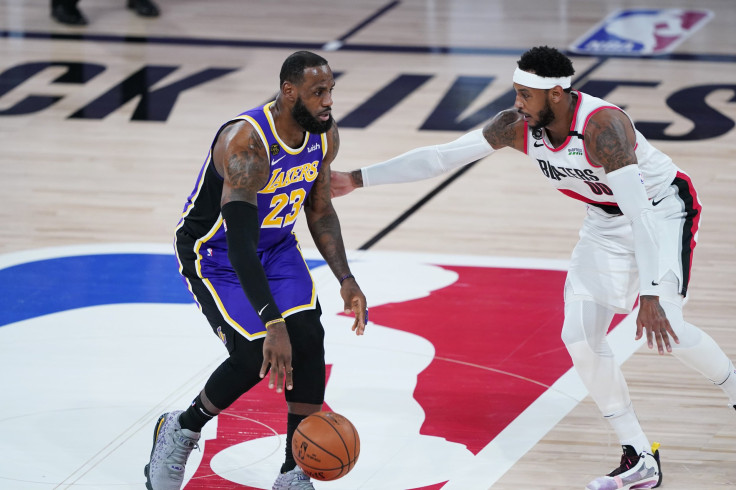 Brad Turner of the Los Angeles Times alleged that Anthony wants to be a Laker and is just waiting for a call on Saturday.
Regardless, it would not come as a surprise if the 37-year-old would agree to a minimum deal as well for the chance to win an NBA title.
With LeBron James nearing the twilight of his career, it appears the Lakers are going for broke at least for the 2021-22 NBA season.
With James, Anthony Davis and Russell Westbrook on board, the only thing left is for head coach Frank Vogel to get them all to be in the best shape possible.
© Copyright IBTimes 2023. All rights reserved.