NBA Postpones Training Camps, Cancels 43 Preseason Games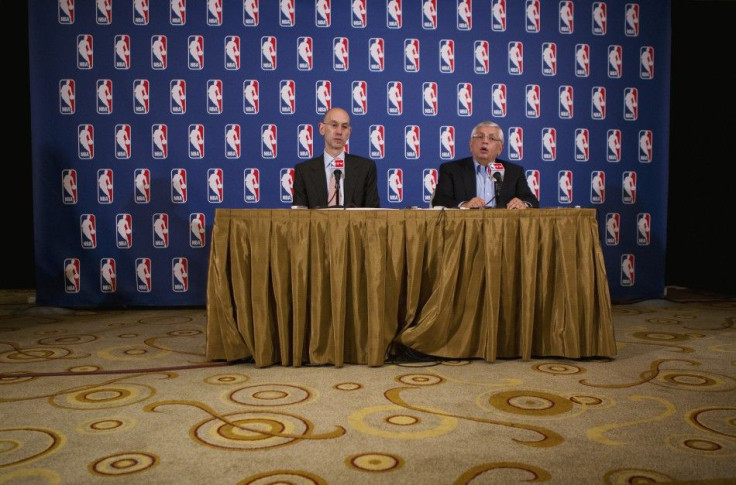 The National Basketball Association (NBA) said on Friday it had postponed training camps and canceled the first week of preseason games as it struggles to reach a new collective bargaining agreement with players.
The NBA, in the midst of its first work stoppage in 13 years, said training camps scheduled to open October 3 have been postponed indefinitely and 43 preseason games from October 9-15 have been canceled.
We have regretfully reached the point on the calendar where we are not able to open training camps on time and need to cancel the first week of preseason games, NBA Deputy Commissioner Adam Silver said in a statement.
We will make further decisions as warranted.
Since locking out players on July 1 after negotiations for a new labor deal collapsed, the NBA has cut its workforce by about 11 percent and postponed a program that provides rookie players with skills and information necessary for a successful transition into the league.
NBA owners contend the league lost $300 million last season with 22 of 30 teams in the red. They want the league's share of basketball-related income increased from 50 to 57 percent, along with a firm salary cap and shorter contracts.
The players offered to reduce their share to 54.3 percent.
The lockout threatens the start of the 2011-12 season, scheduled to begin November 1, and marks the NBA's first work stoppage since the 1998-99 season was reduced by 32 games to 50.
© Copyright Thomson Reuters 2023. All rights reserved.