NBA Rumors: Ball's Stay In New Orleans Could Be Short Lived If Losing Continues
New Orleans is without highly-touted talent Zion Williamson, who is expected to miss games due to an injury. 
After so much promise in the preseason, the Pelicans are struggling at the start of the NBA regular games. New Orleans is without highly-touted talent Zion Williamson, who is expected to miss games due to an injury.
Meanwhile, Brandom Ingram is refusing to sign a long term deal with the organization, and his numbers are average on best. The Pelicans have also lost their first three games, and the expectations for a deep playoff run is slowly slipping away.
But don't fret, there is still an opportunity to turn things to their favor. Unfortunately, New Orleans needs to think fast and a plan might be brewing to acquire new assets at the expense of a vital member of the squad.
In a report by Complex, the Pelicans may consider trading Lonzo Ball in exchange for several players. He may be made available before the 2020 February trade deadline in hopes of adding another offensive player to the fray.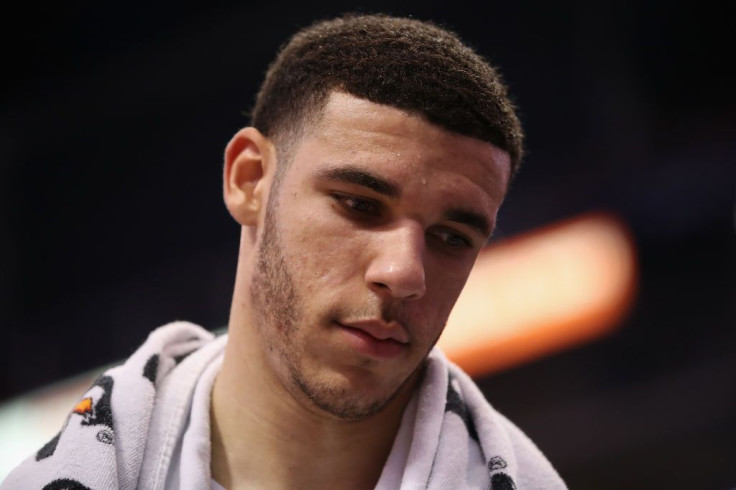 According to several league sources, many aren't sure if Ball is "in the team's plans." During their game against the Raptors, Lonzo only played 25 minutes in OT versus Toronto. He was mostly benched in the second half. He only contributed 8 points, five rebounds, five assists while having two personal fouls and a turnover.
Complex added that Ball is still under contract for two seasons, and other teams would be dying to have a promising young PG among their ranks. In fact, the Pelicans already have several point guards on their roster, and he will have to fight minutes against Jrue Holiday, Frank Jackson and Josh Gray.
If New Orleans continue losing, it would be possible for the team to ship Ball to acquire another star to bolster their lineup. Once he's on the trading block, numerous NBA organizations that need an all-around player like Ball are foreseen to express their interest in the 22-year-old guard.
In three games, Zo is averaging 13.7 points, 6.7 assists and five rebounds while 38.9 percent on the field and 37.5 percent behind the arc.
© Copyright IBTimes 2023. All rights reserved.