NBA Rumors: Brandon Ingram Maturity Will Lead To Promising Pro Career
There is no denying that Brandon Ingram is one of the future NBA stars that will take over the league. The 2018-19 NBA season didn't exactly start off well for the second overall pick of the 2016 NBA Draft, but all that has somehow been forgotten following the way he handled the trade drama tied up to Anthony Davis.
Ingram was one of several players allegedly offered by the Lakers for Davis last month. Though the deal never materialized, most were left with the impression that there is bad blood brewing within the ranks of the team. Surprisingly, the 21-year-old never flinched and kept on playing. In the eyes of many, that is a remarkable way of handling it and something that could factor in moving forward with his pro basketball career.
In an interview with the Athletic, Ingram said that the whole thing never really phased him. He said that he never really got sucked into it and that he has better things to worry about than something like that.
True enough, Ingram went on to play even if there would have been an impending move that would have sent him to New Orleans. Looking ahead, there is still a chance of him changing zip codes, although that said team will likely welcome him with open arms.
But as the Silver Screen and Roll pointed out, the important thing here is that Ingram came out of that mess with less negativity. The Lakers are now a woeful sight and are on course to miss the playoffs yet again. The blame game will radiate to the summer where heads are likely to roll. This early, Luke Walton and Rob Pelinka have been singled out, with the former facing a lot of heat for failing to at least lead Los Angeles to the first round of the NBA playoffs.
Ingram could be back in trade discussions when the Lakers make another go at top free agents in the offseason. His value is likely to increase, not because he behaved but more on the way he has handled himself in the basketball court.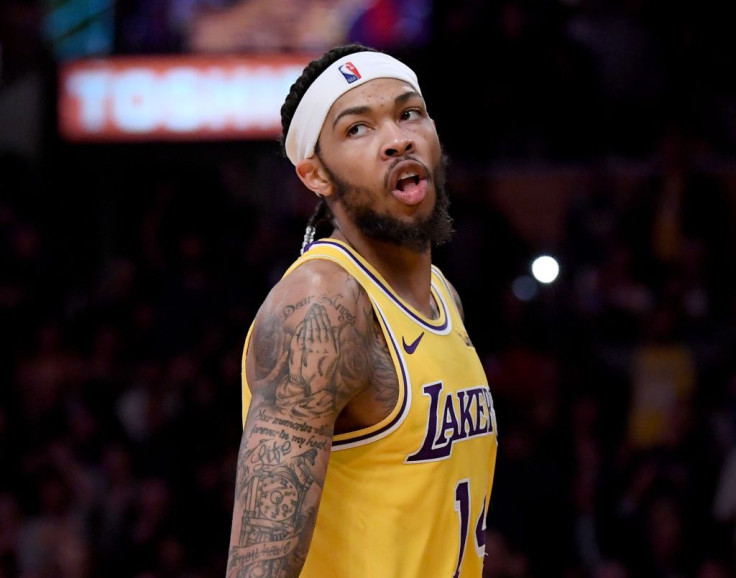 So while the Lakers are stumbling, Ingram is trying his best to just play the game. And from the looks of it, all of that should pay off in the near future.
© Copyright IBTimes 2023. All rights reserved.