NBA: Steve Nash On How Dirk Nowitzki Helped Him, First Embarrassing Moment On Court
Two-time MVP Steve Nash recently talked about how former teammate Dirk Nowitzki helped him become a better player and revealed his first embarrassing moment in the NBA.
Nash and Nowitzki have shared great memories in the NBA. During their time with the Dallas Mavericks, the duo was almost unstoppable and managed to rival with the toughest teams in the West. But just like any other dynamic duos, Nash and Nowitzki started from the bottom and worked their way up to the top.
In an exclusive talk with Players' Tribune's "Knuckleheads with Quentin Richardson & Darius Miles," Nash detailed how he and Nowitzki started their relationship as good teammates. According to the Canadian NBA legend, just like him, Nowitzki had the skills but they both knew that they had to level up their game and get in good shape to be able to compete in the NBA.
"At the time he (Nowitzki) came in the league you know power forwards really posted up," Nash recalled.
"He was the first kind of like prototypical stretch 4, stretch 5 sometimes. He wasn't explosive but he was mobile, he had skills," Nash added.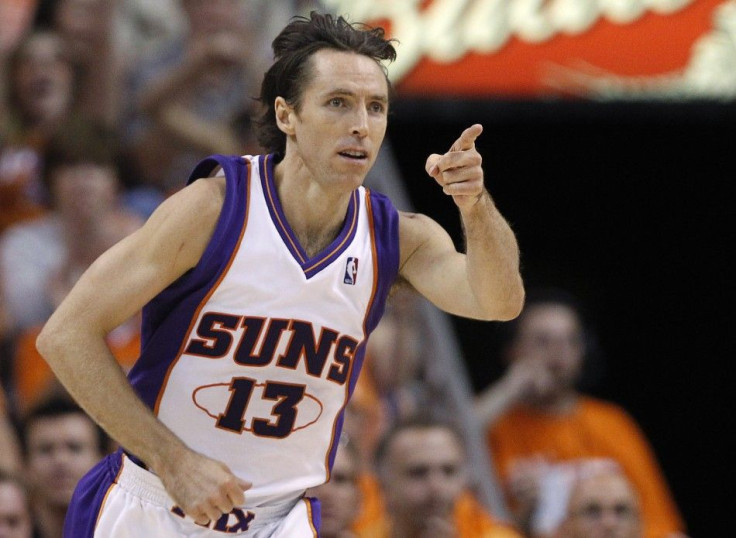 Nash and Nowitzki developed a good relationship as friends and teammates. They used to live in the same apartment and would train together in the hope to help each other become a better player.
"Obviously he found his position and became what he became but from the start it was two young guys trying to make it and pushing each other and going to the gym twice a day," Nash said.
"Then we would come back at night and play 1-on-1, horse and like push each other. That was the foundation I think of our relationship but also our growth. We needed that. Not just to believe deeper but to also get better. We needed to grow, Nash added.
The former Phoenix Suns superstar also looked back at his first embarrassing moment in the NBA. Based on his recollection, it was Mitch Richmond who first owned him inside the court.
"I remember Mitch Richmond. I remember we were playing I think at home in Phoenix, I was on the bench, Danny Ainge just got hot, he was goin off (on me) and he was like 'get in there! Use your quickness, get him off his rhythm!' and I went out there and he (Richmond) torched me," Nash revealed.
"There was nothing I can do because he's bigger, stronger and he was in a zone so he was just brushing me off. I was like 'Oh my God! This is embarrassing'," Nash continued.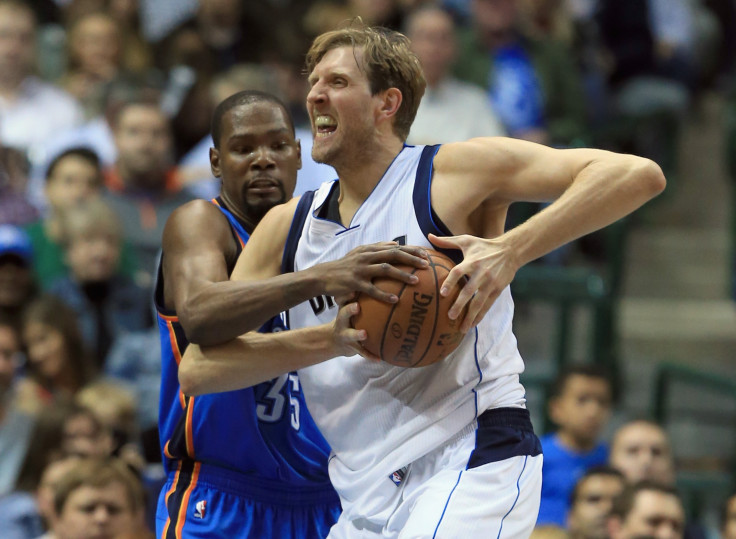 © Copyright IBTimes 2023. All rights reserved.