NBA On TNT Rumors: Chris Webber Possible Replacements Include Pierce, Jefferson
KEY POINTS
Legendary NBA announcer Marv Albert will retire by the end of the season
Analyst Chris Webber will reportedly part ways with Turner Sports
Possible replacements for Webber at NBA on TNT include Paul Pierce and Richard Jefferson
It seems Turner Sports is headed for a slight revamp after long-time broadcaster Marv Albert's impending retirement was made known on Saturday, just days after analyst Chris Webber was reportedly also on his way out.
The New York Post reported that the company is already gathering tributes for the 79-year-old Albert, a Hall of Fame announcer who has been the veteran voice of NBA on TNT after spending several decades as a play-by-play guy for New York Knicks games.
Known for his signature "Yes!" and "From downtown!" calls, Albert will spend his last few games for the Eastern Conference playoffs coverage.
Webber, on the other hand, has not been renewed, according to USA Today Sports, which means he will not be in the broadcast booth entering the 2021 postseason.
The five-time All-Star, best known for his stints with the Golden State Warriors and Sacramento Kings, has been an analyst for TNT since 2008 when he retired as a player.
The Post added that Albert and Webber's departures are "unrelated."
The events leave TNT with a primary roster of Kevin Harlan, Ian Eagle and Brian Anderson as its play-by-play guys, while Reggie Miller, Grant Hill and Jim Jackson rotate as analysts.
Back in 2019, veteran NBA coach Stan Van Gundy joined TNT on a multi-year deal as an analyst and drew praise for his unique style and insights.
But Van Gundy was hired by the New Orleans Pelicans to be their head coach starting last year.
Potential replacements for Webber may include Paul Pierce, who has been fired by ESPN recently over controversial social media posts.
NBA champion Richard Jefferson, who started podcasting after his basketball career and has been blossoming as an analyst, is on an expiring ESPN contract.
TNT studio analyst Candace Parker, who is a regular on its Tuesday show, could also make a next-level leap to the sidelines provided the WNBA is in its offseason.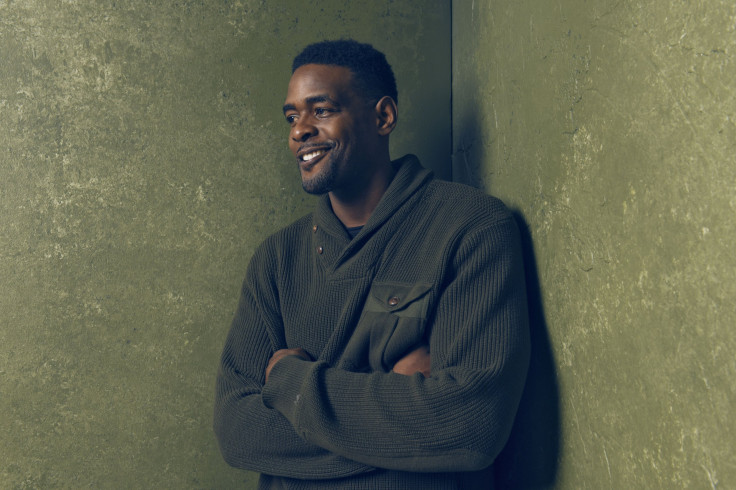 © Copyright IBTimes 2023. All rights reserved.