NBA Trade Rumors: Heat Could Unleash Young With More Playing Minutes In Miami
KEY POINTS
Thaddeus Young could be used extensively in Miami
Miami could dislodge some of their forwards like Olynyk or Johnson
Chicago and Miami have not engaged in possible trade talks yet
The Miami Heat may tweak their roster and team president Pat Riley may have that in mind. Though no names have been mentioned, the focus is on high-priced players like James Johnson or Kelly Olynyk. But what would the South Beach squad want in return?
In a previous post, it was mentioned how Riley could be cooking up something to reel in another superstar to Miami. A name that makes sense is Kevin Love of the Cleveland Cavaliers. For some time now, the 31-year-old's name has been hot on the NBA trade rumor mill. Dealing for the five-time NBA All-Star could make sense especially when one thinks of Johnson and/or Olynyk plus more.
However, the Heat's choices are not limited to the one-time NBA champion. There are other teams out there with interesting players like the Chicago Bulls. Curiously, the Bulls could also lend the Heat a helping hand dislodging their crowded frontline rotation. Johnson and Olynyk are now slowly getting the minutes, slugging it out with Meyers Leonard and Bam Adebayo for playing time. Looking deeper, the list does not even include Justise Winslow yet.
With the Heat sporting an impressive 28-12 win-loss card in the Eastern Conference, Miami has little to no reason to change up their forward line. But there is room for improvement, particularly in terms of defense. Thaddeus Young, a player who most believe will be moved by the Bulls at some point could make sense, the South Florida Sun-Sentinel reported.
Young is someone who has not been getting the proper amount of playing time with the Bulls. According to Basketball-Reference.com, the 31-year-old veteran is logging just 22.2 minutes in 31 games. Looking at his career numbers, the 6-foot-8 power forward norms roughly 30.4 minutes. From the looks of it, more playing time means more production from Young.
Though there are no talks between Miami and Chicago about Young right now, a deal could make sense. If the Heat are serious about going deep in the coming NBA playoffs, considering the 12th overall pick of the 2007 NBA Draft could be something. Moving some of the lesser-used veterans could also make sense, freeing up some team salary budget which the Heat have been trying to solve since last summer.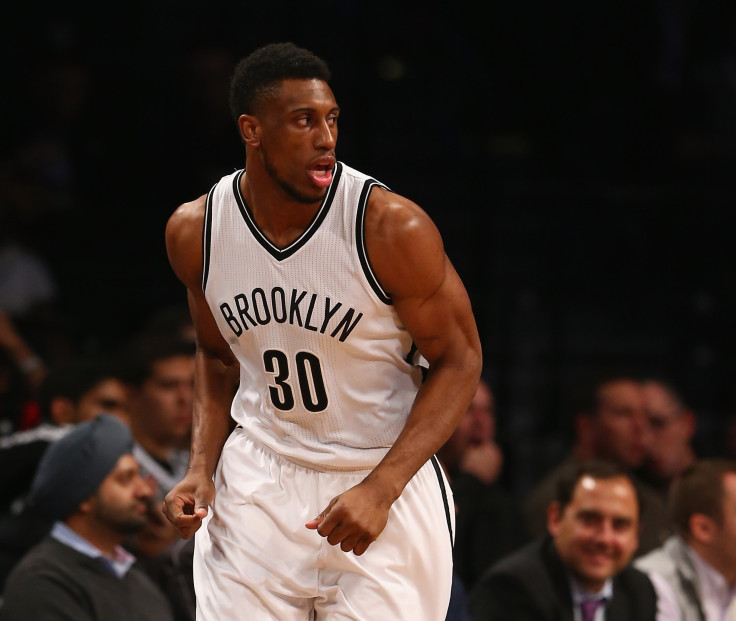 © Copyright IBTimes 2023. All rights reserved.