Nearly 30 Million People Worldwide Living In Slavery; India Has The Highest Number Of Enslaved People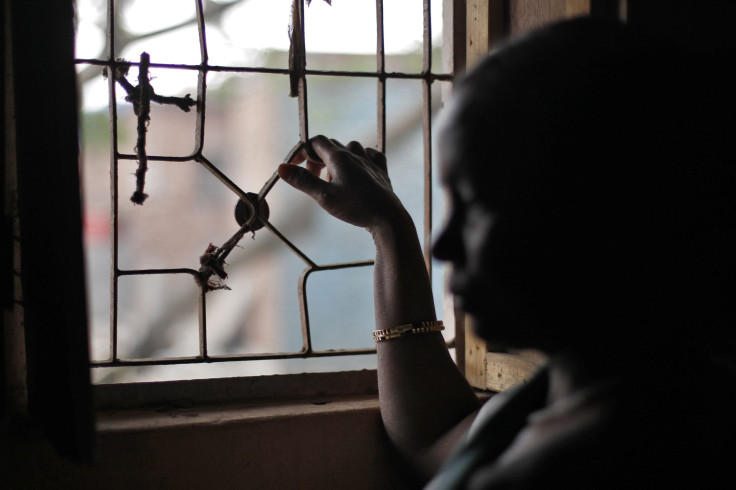 Nearly 30 million people worldwide are estimated to be living in conditions described as "modern-day slavery," which is defined as including debt bondage, forced marriage and human trafficking, according to the inaugural edition of the Global Slavery Index published on Thursday by Perth, Australia-based Walk Free Foundation.
The index found India has the highest number of people -- approximately 14 million, which is half of the total number worldwide -- living in conditions of slavery. In percentage terms, Mauritania ranked first on the index, with about 4 percent of its total population enduring slavery.
"We now know that just ten countries are home to over three quarters of those trapped in modern slavery. These nations must be the focus of global efforts," Nick Grono, CEO of Walk Free Foundation, said in a statement.
The index estimated that a total of 29.8 million people worldwide are enslaved, and the countries with the highest numbers of enslaved people, accounting for 76 percent of the global total were India, China, Pakistan, Nigeria, Ethiopia, Russia, Thailand, Democratic Republic of the Congo, Myanmar and Bangladesh.
The foundation's estimate is higher than the International Labor Organization's estimate of 21 million people who are believed to be subjected to forced labor.
In percentage terms, Mauritania was followed by Haiti, Pakistan, India, Nepal, Moldova, Benin, Ivory Coast, the Gambia and Gabon.
In the U.S., about 59,644 people are estimated to be enslaved, ranking the world's largest economy at 134 on the index based on proportional terms, above nations like Germany, South Korea, Australia, France, Canada, and the UK.
At the bottom of the index were Iceland, Ireland and the UK, which tied with a ranking of 160, but according to the foundation, a low ranking does not mean these countries are free of slavery. It is estimated that there are about 4,500 people enslaved in the UK alone. In Ireland, more than 300 people are believed to be enslaved while in Iceland the number is less than 100.
"Most governments don't dig deeply into slavery for a lot of bad reasons. There are exceptions, but many governments don't want to know about people who can't vote, who are hidden away, and are likely to be illegal anyway... And since hidden slaves can't be counted it is easy to pretend they don't exist," Kevin Bales, the lead researcher on the index, said in a statement.
The organization, founded by West Australian mining tycoon Andrew Forrest, is supported by former U.S. Secretary of State Hillary Clinton, former UK Prime Minister Tony Blair, Australia's Prime Minister Tony Abbott, Microsoft founder Bill Gates and Virgin Group founder Richard Branson.
© Copyright IBTimes 2023. All rights reserved.
FOLLOW MORE IBT NEWS ON THE BELOW CHANNELS