Nebraska Medical Marijuana Debate Heats Up As Lawmakers Push For Legalization, Governor Expresses Doubts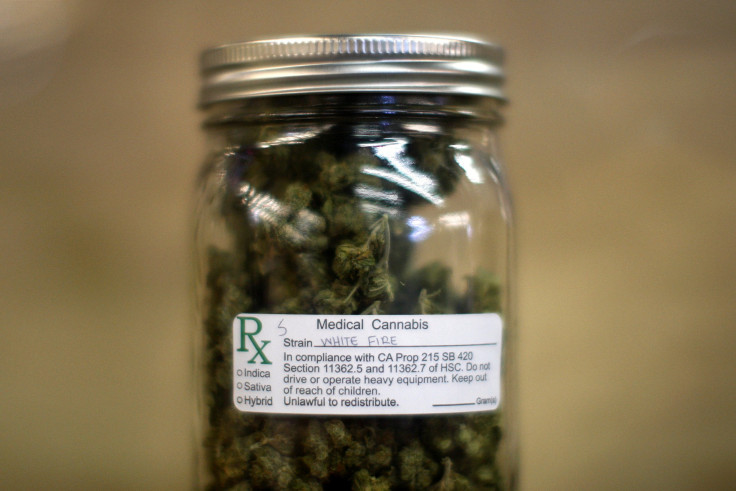 State lawmakers pushing a bill to legalize medical marijuana in Nebraska are up against a tough opponent: their governor. In a column posted to his administration's website Tuesday, Republican Gov. Pete Ricketts called marijuana legalization a "risky proposition" and said the drug shouldn't be made legal until the Food and Drug Administration says it's safe to consume.
"Legalization by legislation is no substitute for rigorous FDA review," Ricketts wrote. "While senators have the best interests of Nebraskans in mind, scientific and pharmaceutical experts should fully study marijuana's merits."
Nebraska's marijuana measure is titled the Cannabis Compassion and Care Act and was introduced in January by State Sen. Tommy Garrett, a Republican. It would allow patients to register for marijuana ID cards through the state's Department of Health and Human Services. Cardholders could legally possess up to 6 ounces of marijuana and 12 plants at a time and would not be subject "to arrest, prosecution, or penalty in any manner," the bill reads. The Legislature is expected to debate the bill this year.
Families with members who suffer from epilepsy met with the governor Tuesday to try to change his mind. "Time is of the essence, and they don't understand the urgency behind this," Shari Lawlor, whose daughter has seizures, told Omaha news station WOWT. "I just work with [my daughter] to try and get the best she can possibly be."
Twenty-three states and the District of Columbia have legalized medical marijuana. Several other states are considering legalizing the drug for medical purposes this year.
Supporters of marijuana legalization are encouraging Nebraskans to reach out to Ricketts and to state senators to voice their support for the bill.
"There are children and adults in our communities with diagnosed debilitating medical conditions who will benefit from the inclusion of medical cannabis as a treatment option," Garrett said in January. "Such treatment would be tightly controlled and could only be prescribed by a licensed physician."
© Copyright IBTimes 2023. All rights reserved.